Diddy's Son King Combs Says He Pays $1K A Lineup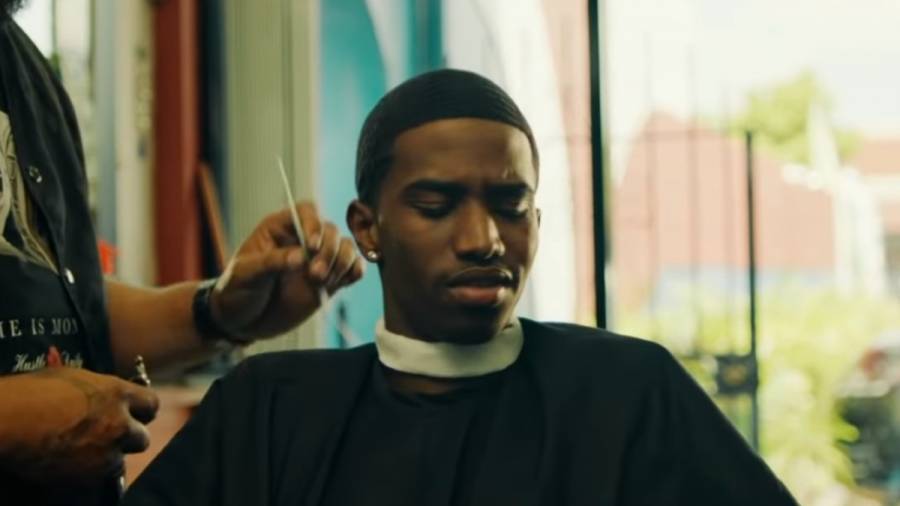 Wealth is paying a grand every time you want to get your hair cut, and that's exactly the kind of lifestyle King Combs is living.
Diddy's youngest son gave celebrity barber Marcus Phillip Hatch a shout out on the 'Gram after his lineup on Tuesday (September 29), revealing the insane cost he comes out of pocket for when he needs to get fly. Of course, this comes with a home visit and really quality work, but whether it's worth a rack is up for debate.
"Just got that good [Marcus Phillip Hatch] cut," Combs says."MP got me right. Yessir! And y'all can't get my barber, man. He $1,000 a lineup. Right? Don't play."
View this post on Instagram

#TSRCoinz– Waves on swim 🌊. #KingCombs dropped $1k on his line up. #Roomies, are y'all spending that much with your barber?
As Puff's kin and the face of Savage x Fenty's new menswear line, the "Diana" rapper clearly wants to make sure there's never a hair out of place at any time.
A$AP Ferg found himself facing a similar pricing tier from his barber last month, but his reaction wasn't as welcoming.
"Y'all niggas wanna charge a nigga $300 to $1,000 for a muthafucking haircut?" he said in an Instagram Story video as he got a lineup. "Never again."
It's not for everybody.