DJ Drama Defends Jack Harlow Over 'Churchill Downs' PETA Controversy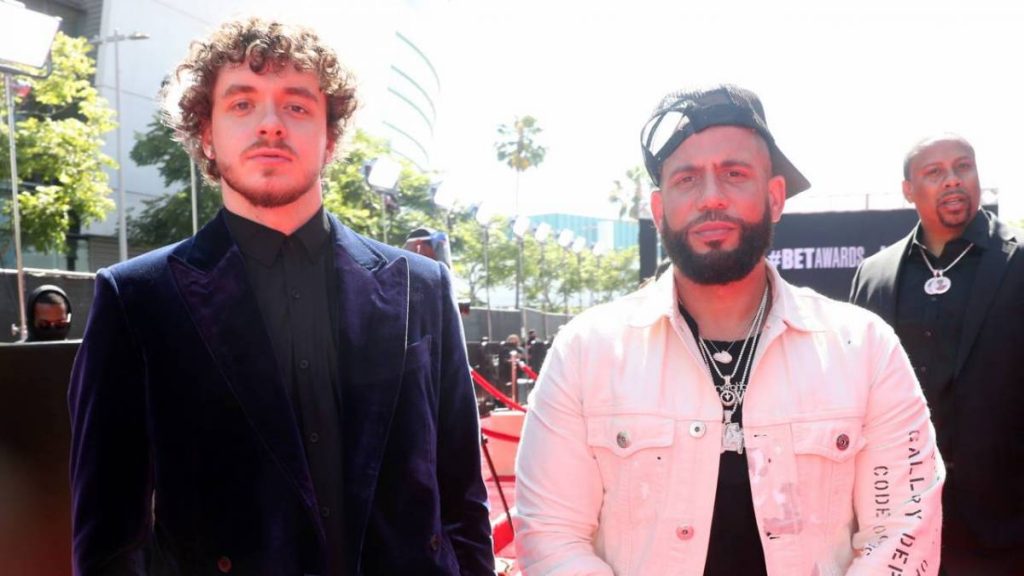 Los Angeles, CA – Earlier in June, PETA went after Jack Harlow and Drake accusing them of profiting off animal abuse since their "Churchill Downs" video was centered around footage at the 2022 Kentucky Derby in May.
TMZ caught up with DJ Drama leaving LAX over the weekend and the Generation Now founder defended his artist's vision for the video and explained that no horses were hurt in the process of shooting the clip while they were just there to enjoy the annual event.
"No horses were harmed in the making of the video for sure," he affirmed. "They might have to talk to the Kentucky Derby about that. We were just on location. [The] Kentucky Derby been going on for a long time — don't go after us."
"Churchill Downs" serves as the first collab between Harlow and Drake and is fittingly named after the famous horse track that plays host to the Kentucky Derby. The racing-themed visual featuring cameos from Bryson Tiller, Druski, and more boasts more than 15 million views on YouTube.
PETA implored the Louisville native to make a large donation to an organization that cares for American Thoroughbreds that, according to them, are often sent away to be slaughtered.
On the music side, things are going well in Generation Now land these days. According to Variety, the label extended its partnership with Atlantic Records earlier in June with a lucrative deal. Although, the exact terms of the contract were not disclosed.