DJ Drama On Lil Wayne Claiming 'Best Rapper Alive' Status & His Favorite Weezy Verse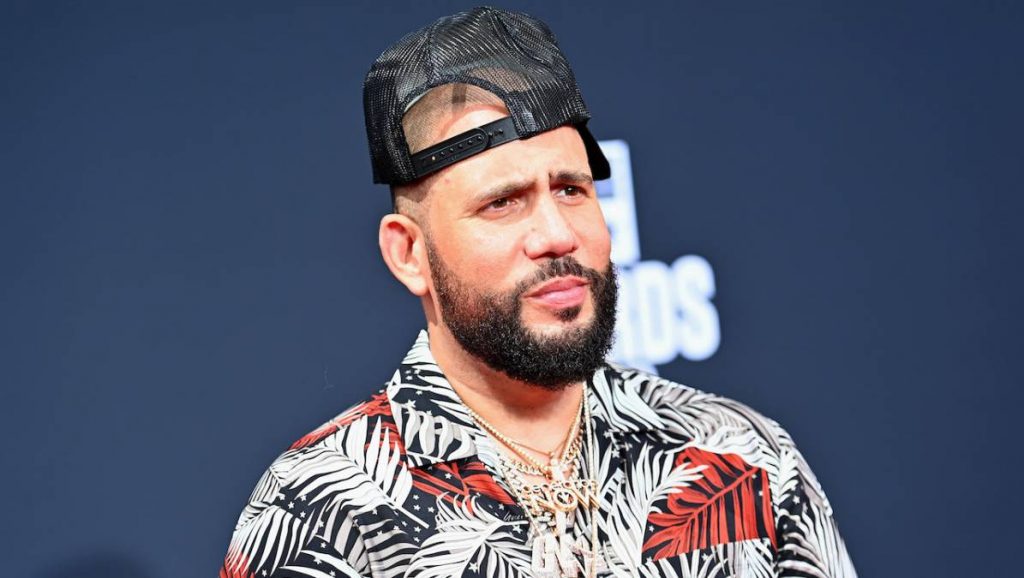 EXCLUSIVE – Lil Wayne released Dedication 2, his second mixtape with DJ Drama as part of the latter's legendary Gangsta Grillz series, in 2006.
There's a skit on the project called "I'm the Best Rapper Alive" where Wayne plainly states, "I don't think I'm better than anybody personally, I don't think I'm better than anybody spiritually … but as far as this rap thing, I think I am better than everybody. I'm a competitor. I hope everybody else feels the same way about their craft."
DJ Drama, who cosigned the sentiment, was asked on the red carpet of the 2022 BET Awards in Los Angeles last month about the conversation that inspired the skit.
"At the time, that was coming off of Hov saying, hands down, he was the greatest. Here comes Tunechi stakin' the claim and putting the crown on him," Drama told HipHopDX. "I actually wrote the script out for him to have that conversation. He dedicated that to me when he discussed that. That was me almost doing an interview on the tape for him to get into that mode to say how he felt about being the best rapper alive."
DJ Drama also named his favorite Weezy verse, narrowing it down to his popular bars from "Cannon" on Drama's 2007 project Gangsta Grillz: The Album. He also offered up his top three mixtapes of all time, naming the aforementioned Dedication 2, along with Jeezy's Trap or Die and Tyler, The Creator's Call Me If You Get Lost.
As for Lil Wayne, the last new full-length project we heard from him was his Trust Fund Babies collaboration with Rich The Kid that dropped in late 2021. While Wayne did just appear on Chris Brown's "Possessive" single, fans are eagerly awaiting the release of Tha Carter VI, which was originally expected to drop two years ago.
Watch HipHopDX's full interview with DJ Drama below.