DJ Khaled Gloats After Miami Heat Force Game 7 Vs. Boston Celtics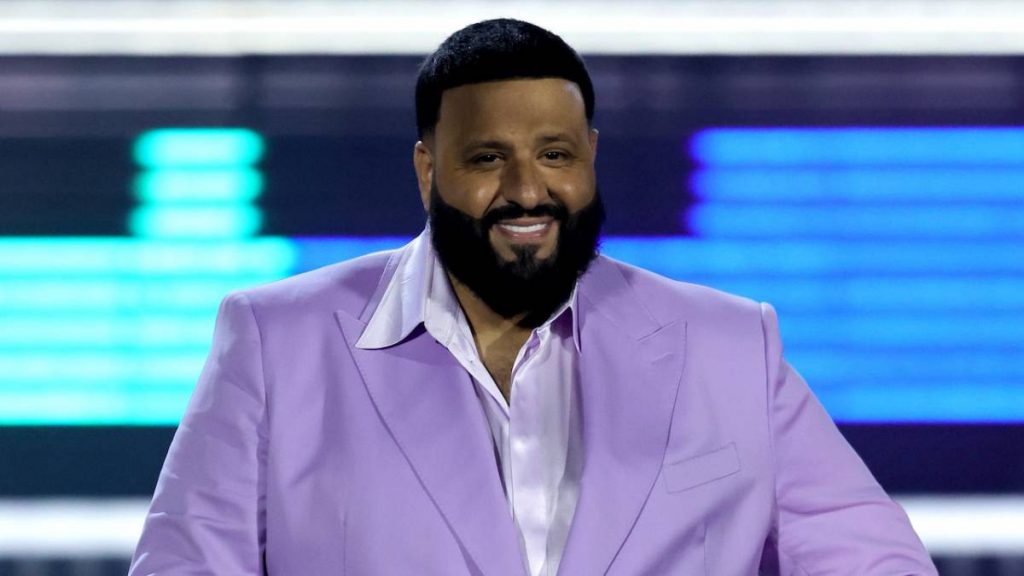 Count DJ Khaled among the Miami Heat faithful who knew his team wouldn't leave the NBA's Eastern Conference finals without a fight.
On Friday (May 28), Khaled took in Game 6 of the Heat's series against the Boston Celtics at home, and thanks to Jimmy Butler's playoff career-high 47 points, the team lived to fight one more day in a 111-103 victory to force a decisive Game 7 back in Miami. The win for the Heat shocked numerous pundits who believed they were too hurt and too injured against the Celtics, but the Heat had other ideas.
While Khaled will undoubtedly be in attendance at the FXT Arena come Game 7, he counted down the final seconds of Game 6 in front of his TV, thanking the Lord above.
"They ain't believe in us, God did!" he exclaimed while bouncing a basketball. "They ain't believe in us, God did! Game 7, baby! God is great!"
View this post on Instagram
Khaled has been a regular courtside for Heat games throughout the playoffs, and the three-time NBA champions have only dropped two games in the venue this postseason, ironically enough to the Celtics in Game 2 and Game 5.
If the Heat win on Sunday (May 29) and advance to the Finals, it would mark the seventh such occasion for the franchise and their second appearance in the last three seasons.
Khaled's history with the Heat goes way back, and the team has shown him love too, even if his hoop skills may not entirely be up to par. During Game 5 of the team's Eastern Conference semifinal versus the Philadelphia 76ers, Khaled gave Heat head coach Erik Spoelstra a shoulder rub, much to the delight of those in attendance. The Heat would blow out the Sixers 120-85 in Game 5 before advancing in Game 6.
.@djkhaled was PUMPED after handing the ball to Max Strus ? pic.twitter.com/1oBkPgWa1A

— NBA on TNT (@NBAonTNT) May 11, 2022
"He's such a great fan," Spoelstra told the Sun-Sentinel. "Over the years I've said, 'Hello,' a few times, but that was a first."