DJ Paul Hints Three 6 Mafia & Bone Thugs-n-Harmony's Verzuz Battle Is Back On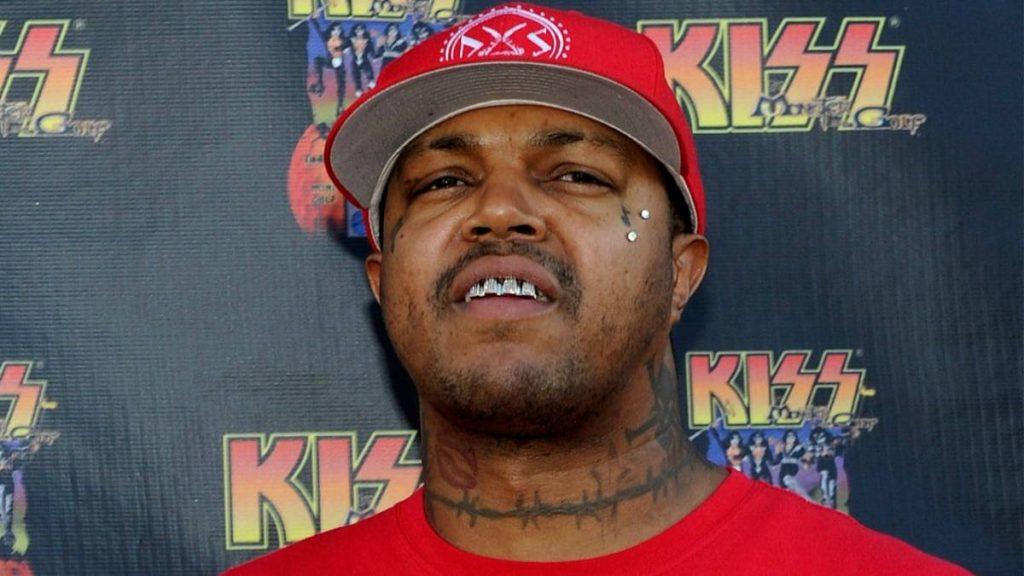 Memphis, TN – Two of Hip Hop's most influential groups, Three 6 Mafia and Bone Thugs-n-Harmony, were supposed to go head-to-head in an independently organized Instagram Live battle in April 2020.
But the contest never went ahead, with Three 6 Mafia's DJ Paul claiming Swizz Beatz and Timbaland's popular Verzuz battle platform intervened at the last minute.
Now, it appears the highly-anticipated Three 6 Mafia versus Bone Thugs-n-Harmony battle is back in the works.
On Monday (August 16), DJ Paul took to Instagram to share a screenshot of a Zoom conversation between himself, Bone Thugs-n-Harmony's Krayzie Bone, Verzuz co-founder Swizz Beatz and Grady Spivey, VP of Entertainment Strategy at Triller, who acquired Verzuz in March.
"What are we discussing?" he wrote as the winking caption.
View this post on Instagram
In an interview last November, DJ Paul claimed Swizz Beatz contacted Krayzie Bone less than an hour before their Instagram Live battle was scheduled to begin and persuaded the Cleveland Hip Hop pioneer to halt the contest.
"It was finna happen," he said. "Literally 35 minutes before we went live, Swizz's people called Krayzie Bone and they was like, 'We gon' do it on Verzuz, so don't do it.' And I was like, 'Look dude, we still need to do it, man.' I was like, 'I don't know — when is the Verzuz gon' happen? Like, we still need to do it.'"
According to Paul, Krayzie lost interest in rescheduling the battle after it was postponed.
"I guess Krayzie didn't wanna do — he'd rather do the Verzuz than ours," he added. "He just kinda backed off and stopped picking up his phone. And I was like 'OK.' And I just left it alone.
"And then next thing I know, he tweeted and said he didn't wanna do it at all because of the temperature of what was going on in the world. Verzuz kept moving on and everything else kept going."
In May, former Three 6 Mafia member Crunchy Black expressed his frustration over the delay.
"Timbaland and Swizz Beatz told Paul that they gon' set up a time or a date for them to go against Verzuz against Bone Thugs-n-Harmony and they didn't show us no love," he told VladTV. "Don't be on that bullshit 'cause we from the South. I hate for folks to play with Juicy and I definitely hate for folks to play with Paul."
If their contest goes ahead, Three 6 Mafia and Bone Thugs-n-Harmony will join a growing list of legendary groups to do battle in Verzuz.
Earth, Wind & Fire faced The Isley Brothers in April, followed by SWV against Xscape in May. Most recently, The LOX took down Dipset at New York's Madison Square Garden on August 3.