DMX Posthumous Single 'Know What I Am' Revealed To Be A 'Fake'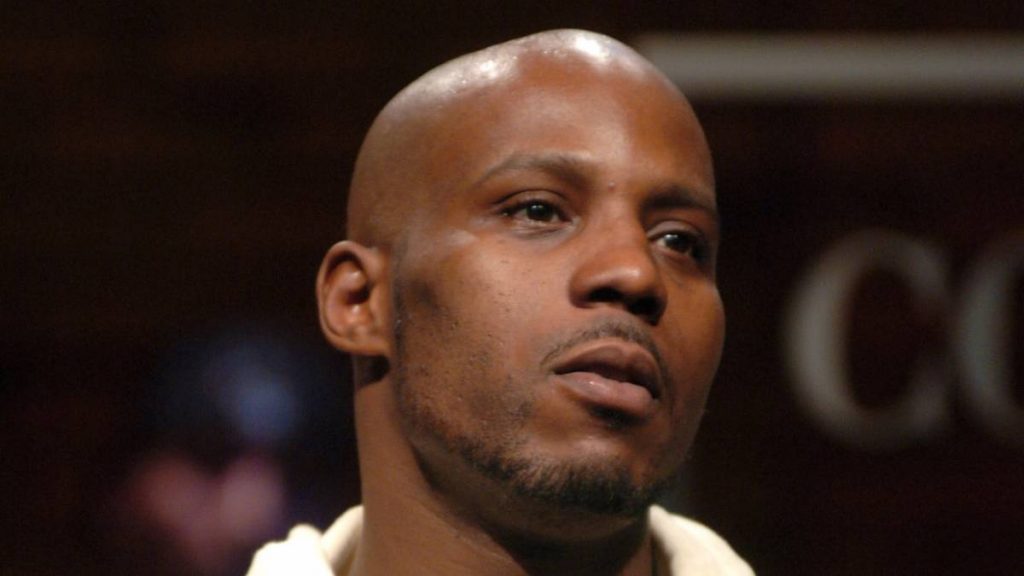 DMX passed away in April 2021 after suffering a cocaine-induced heart attack. The news rocked the Hip Hop community and added to the string of devastating losses experienced that year. As the reality of his death sank in, longtime friend and producer Swizz Beatz knew he had a job to do — finish his album.
So last May, the first posthumous project, Exodus, arrived and proved to be bittersweet. As HipHopDX said at the time, it was unequivocal proof DMX had more to offer and now, would never get the chance.
Over a year after his death, people are still hoping for more unearthed DMX material. On Saturday (June 25), fans were presented with what was supposedly a new posthumous single "Know What I Am," an exciting prospect for anyone who loved DMX.
But according to veteran A&R Admin Matthew "M80" Markoff, who worked closely with DMX prior to his death, the song was never authorized by the DMX estate.
"XRay Records took vocals that were never intended to be released from the The Redemption of the Beast sessions circa 2014, repurposed the production to some ridiculous shit rock soundscape," he explains to HipHopDX. "The owner of the label Brian Perrera even had the nerve to give himself a writers credit on this feeble attempt to sway loyal DMX fans who would kill to have and hear some authorized quality posthumous DMX music at their disposal.
"But no — they get trash wrapped inside shit topped with a nice 'fuck you' bow on top so these assholes can make a few dollars while the family and estate of DMX see no fruitful gain. These are the same people (Cleopatra / XRay Records) who pushed a fake DMX track with Bootsy Collins and fake ass DMX Greatest Hits album to confuse fans from the real greatest hits released by Universal Music Group after X had unfortunately passed. It all makes me sick to my stomach."
The Ruff Ryders legend died at White Plains Hospital in White Plains, New York on April 9, 2021, less than 24 hours after his brain activity test results indicated there'd been no improvement in the six days he'd been on life support.
"We are deeply saddened to announce today that our loved one, DMX, birth name of Earl Simmons, passed away at 50-years-old at White Plains Hospital with his family by his side after being placed on life support for the past few days. DMX was a warrior who fought till the very end. He loved his family with all of his heart and we cherish the times we spent with him.
"Earl's music inspired countless fans across the world and his iconic legacy will live on forever. We appreciate all of the love and support during this incredibly difficult time. Please respect our privacy as we grieve the loss of our brother, father, uncle, and the man the world knew as DMX."