Dom Kennedy Reveals 'Yellow Album' Streaming Clearance Price As Fan Starts GoFundMe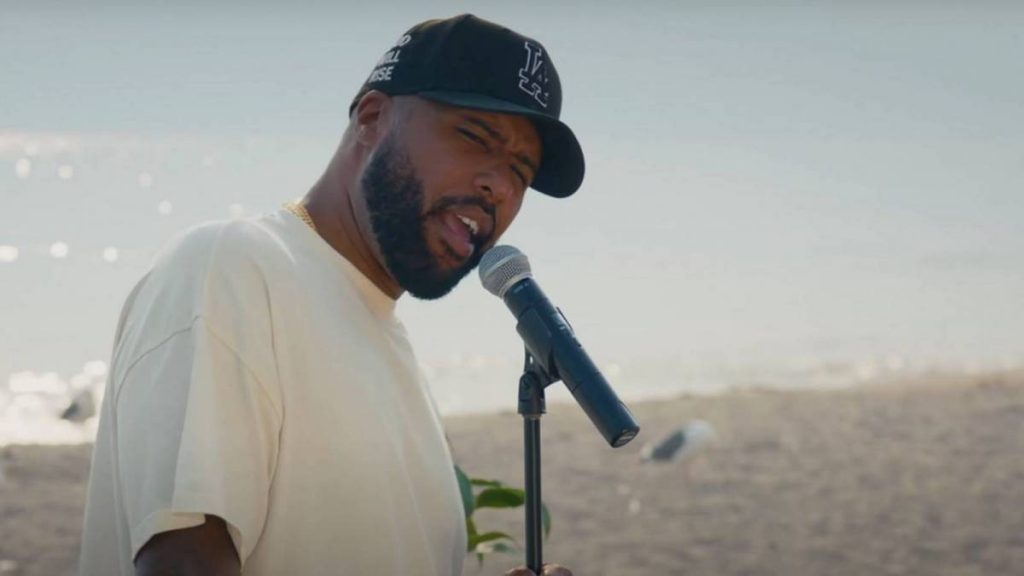 Los Angeles, CA – West Coast lyricist Dom Kennedy recently gave one of his Twitter followers a crash course in music licensing and clearances.
In a message Dom tweeted in reply to a fan inquiry on Wednesday (December 29), he put an exact dollar amount on what it would cost to get his beloved 2012 Yellow Album project cleared for digital streaming platforms such as Spotify or TIDAL.
"Two million," Dom Kennedy wrote in the brief reply.
Two million https://t.co/bLqlfKmyNs

— DOM (@DOPEITSDOM) December 29, 2021
Fueled by his breakout single "My Type Of Party," produced by DJ Dahi, Dom Kennedy's Yellow Album is a highly regarded fan-favorite album among his core fanbase and has become a classic Los Angeles record over the course of the last decade.
The release is also home to several rare collaborations, such as Dom Kennedy and Kendrick Lamar's "We Ball" banger, and his collaboration with Rick Ross, "Gold Alpinas," record among others.
Although two million dollars is a steep price just to get clearance for the Yellow Album, Dom Kennedy's fans may have more luck petitioning the Lemeirt Park native to create a sequel to the album considering he just reworked his From The Westside With Love mixtape for the third edition in celebration of the 10th anniversary of the series' release.
The 15-track album includes guest verses from Quentin Miller, TeeFLii and more.
Revisit the stream for Dom Kennedy's From The Westside With Love Three below.