Drake FaceTimes With MMA Champ Israel Adesanya Ahead Of UFC 276: 'I Put Up A Light Million Up'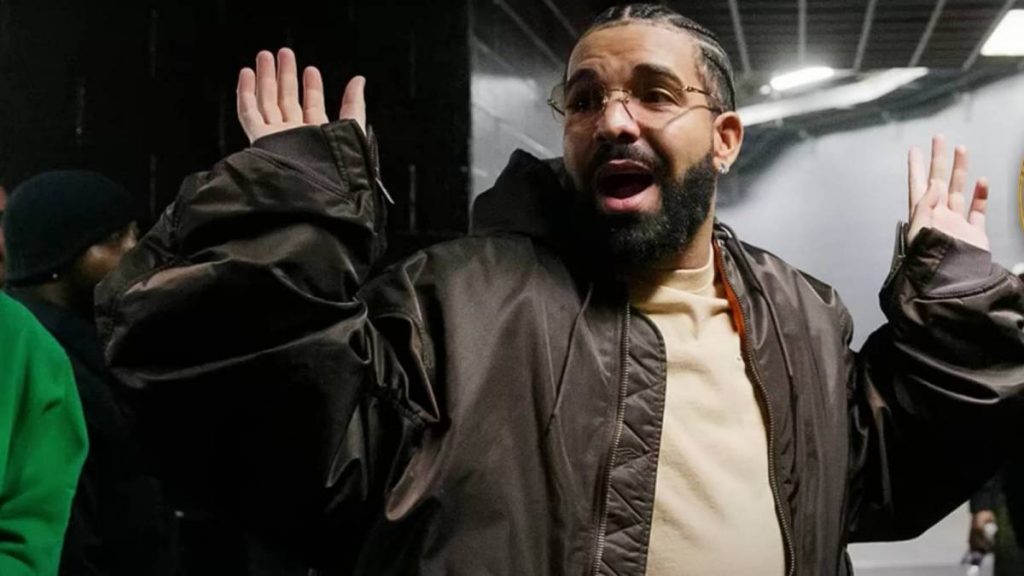 In his latest brash sports gambling move, Drake appears to have placed yet another massive, six-figure bet.
On Friday (July 1), the Honestly Nevermind rapper spoke with Nigerian mixed martial artist Israel Adesanya via FaceTime to wish the middleweight champion luck ahead of his title defense fight against Jared Cannonier during the 276th edition of the Ultimate Fight Championship (UFC). While plugging leading crypto betting platform Stake, which Adesanya and Drizzy have both endorsed, The Last Stylebender shared a portion of their heartfelt conversation on his personal Instagram account.
"Goat Talk Virtual dinner with Drake over @stake #stylebender #drake #poundcake," Israel Adesanya wrote in the caption. Shortly after the pair exchanged pleasantries, Drake seemingly expressed his confidence in Adesanya by revealing the hefty wager he placed on his victory.
"Bro, I already know what time it is," Drake told Adesanya. "You know, I put a light million up — I wasn't playing. You know I just want to wish you good luck."
While Israel Adesanya may already be under a great deal of pressure, considering he has his eyes set on securing his fourth title defense, Drake appears to be cool, calm and collected in regards to the million-dollar bet he placed. In fact, he'd already won another "light" million last month after betting on the Golden State Warriors to win the Western Conference.
Check out their full conversation below.
View this post on Instagram