Drake Gifts Future Richard Mille Watch Despite Diddy's Rich Rapper Commandments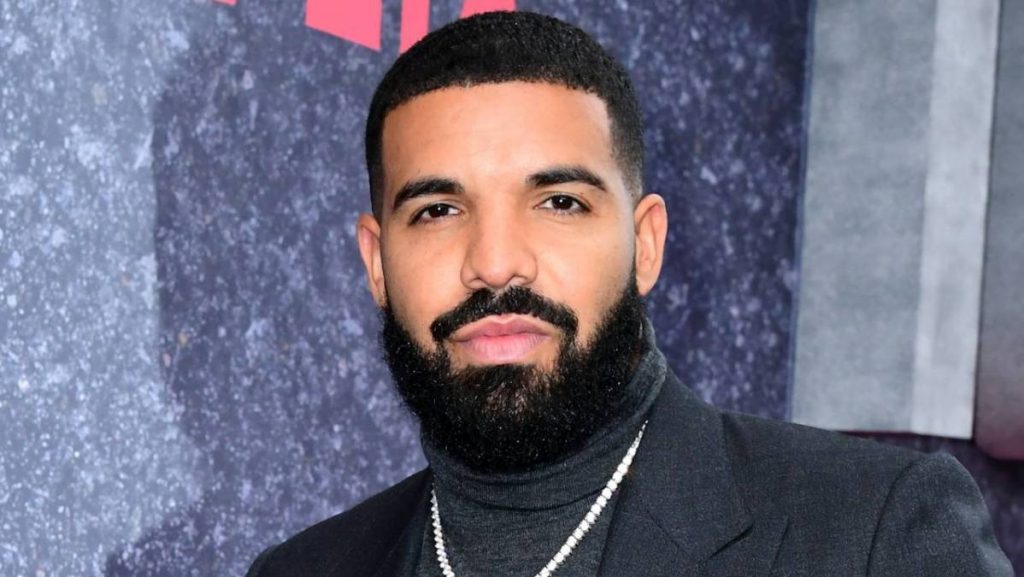 Drake is still riding high three weeks after dropping Certified Lover Boy, which has remained at No. 1 on the Billboard 200 since its September 3 release. The 21-track project boasted features from a laundry list of notable names, including Lil Baby, Lil Durk, JAY-Z, Travis Scott, Future, Young Thug, 21 Savage, Project Pat and Rick Ross.
Future, who contributed to the tracks "N 2 Deep" and "Way 2 Sexy" featuring Young Thug, became the proud recipient of an extravagant gift from the OVO Sound boss after the latter landed at No. 1 on the Billboard Hot 100, marking Drake's ninth chart-topping single.
On Monday (September 27), Future shared an Instagram video showing off his brand new Richard Mille watch, which begin at over $200,000 and can reach over $3 million a piece (just ask JAY-Z).
"Appreciate it @champagnepapi," he wrote. "Demon time 1 of 1 joint."
View this post on Instagram
Richard Mille watches are a symbol of success in the rap world. Everyone from JAY-Z and Meek Mill to Pharrell Williams and Gunna have flossed at least one during the course of their careers. But Diddy begs to differ.
Last month, the Bad Boy Records mogul hopped on Instagram Live and dissed the brand while talking to former Bad Boy rapper Shyne, suggesting they were a waste of money.
"I'm not a hater though, I'm a connoisseur of fly shit," he said at the time. "But I'm just telling y'all you getting tricked by the Richard Mille. The Richard Mille is like a Timex or some shit like that.
"You understand what I'm saying? It's not hot. I have like two or three. I never pull 'em out … they ugly. I don't even wanna hate. I don't even know Richard Mille. But fuck, I'm on some Black shit. Black man, save your money and go buy a house."
Revisit Diddy's comments below.
View this post on Instagram