Drake, Post Malone, Eminem & Future Reportedly Among Most Streamed Artists Of The 2010s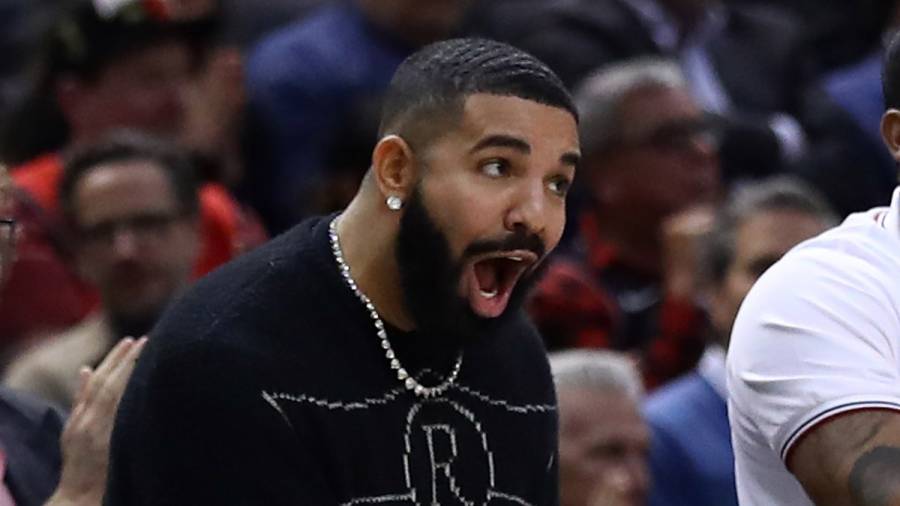 Drake, Post Malone, Eminem and Future dominated music as streaming became one of the preferred outlets for rap fans to enjoy new music. Now, official statistics have been revealed and highlight how rap dominated streaming metrics over the course of the last decade.
According to ChartData, four of the Top 5 streaming acts in the decade were members of the rap community, depending on who you ask. Post's genre-bending music has slowly inched him out of the rap conversation, but the fact he's accomplished so much since releasing 2015's "White Iverson" is impossible to ignore.
But unsurprisingly, it was Drake who landed in the No. 1 spot with 36.3 billion streams over the decade, nearly double the amount of the second biggest streaming artist. The OVO leader's portfolio also includes the most streamed song in Apple Music history with "God's Plan."
Most streamed artists of the 2010s decade (US audio & video; via Nielsen)
#1 @Drake 36.3B
#2 @PostMalone 18.9B
#3 @Eminem 17.8B
#4 @ArianaGrande 13.9B
#5 @1future 13.9B
#6 @theweeknd 13.6B
#7 @taylorswift13 13.3B
#8 XXXTentacion 13B
#9 @edsheeran 12.9B
#10 @rihanna 12.8B

— chart data (@chartdata) January 10, 2021
Drizzy's run as the preeminent artist of the streaming era comes with five studio album efforts, all of which have debuted at No. 1 on the Billboard 200 chart, four mixtapes in If You're Reading This Its Too Late and What A Time To Be Alive, More Life and Dark Lane Demo Tapes and a B-sides compilation called Care Package.
Posty finished at No. 2 with 18.9 billion streams followed by Eminem at No. 3 with 17.8 billion streams and Future at No. 5 with 13.9 billion streams. Right behind him was The Weeknd at No. 6 with 13.6 billion streams, followed by the late XXXTENTACION at No. 8 with 13 billion streams and Rihanna at No. 10 with 12.8 billion streams.
Among those listed acts, they accounted for 126 billion streams since 2010. In Drake's case of being No. 1, the only way he would be overtaken is if Posty and Em's streams were combined.
In total, rap dominated streaming, not just in the decade but in 2020 as well. The late Juice WRLD took home top honors on Spotify for the year 2020, buoyed mostly by his posthumous Legends Never Die album.
Meanwhile, Pop Smoke owned SoundCloud and was crowned king by the platform as his catalog exploded in the wake of his untimely death last February and Lil Baby's My Turn was the most-streamed album of 2020, according to the MRC.