Drake Posts MSNBC's Ari Melber Quoting Him For The First Time To Address Capitol Insurrection Hearings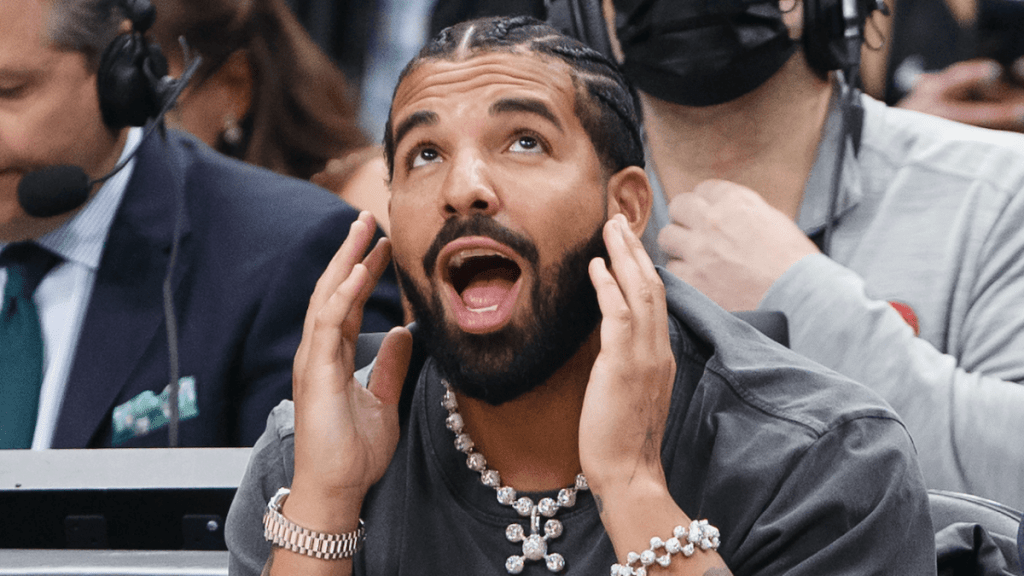 Exclusive – MSNBC anchor Ari Melber has become a favorite among Hip Hop fans nationwide. Known for quoting numerous rap legends during his popular show The Beat with Ari Melber, the seasoned journalist continually finds creative ways to weave lyrics from artists such as 21 Savage, Drake, 50 Cent and Mobb Deep's Prodigy into his reporting.
After years of quoting Aubrey Graham — better known to the world as Drake — Melber was thrilled to discover the Toronto superstar had finally acknowledged his handiwork. On Tuesday (June 28), Drake re-posted a clip from The Beat, which found Melber discussing the Capitol insurrection that took place in January 2021. Par for the course, Melber slipped in a bar or two, this time from Drake's Honestly, Nevermind single "Sticky."
"Ketchup dripping, dripping, dripping down the wall," he begins in the clip. "If it weren't such a serious news day, I might quote Aubrey Graham to say, 'You see how sticky it gets."
Once Melber realized Drake had shared the clip, he posted it on his own Twitter account and wrote, "@Drake cites the Jan 6 hearings, sharing a Beat segment quoting 'Sticky' to his 115 million Instagram followers."
. @Drake cites the Jan 6 hearings, sharing a Beat segment quoting "Sticky" to his 115 million Instagram followers: pic.twitter.com/kNy5BlSNfy

— The Beat with Ari Melber on MSNBC ? (@TheBeatWithAri) June 29, 2022
Speaking to HipHopDX, Melber explained why this was such a big moment for him and how it easily tied into the latest debacle Trump is facing.
"We cite Drake a lot on The Beat, so it was wild and exciting to see him share a clip from the show," he told DX. "This bar felt relevant because Trump is in yet another sticky situation, and the ketchup he (reportedly) threw on the wall would undoubtedly be sticky. You don't even need eyewitness testimony to know that. From rap to R&B to Afrobeats to House music, Drake continues to both reflect and shape global pop music.
"At this point, he is a mood and language unto himself. So, I'll probably keep quoting him to explain the news. Will that ever run its course? I guess that's like asking, 'Who knows where I end up, when this gets old?' Or maybe it never gets old, and that's just how it goes,'" a slick reference to "Do Not Disturb" from Drake's 2017 project More Life. 
The Emmy Award-winning journalist, writer and attorney now has the longest-running 6 p.m. ET show in the network's 25-year history thanks to The Beat with Ari Melber. 
According to MSNBC/Nielsen data, The Beat has also been continuing a strong ratings run. Across most of June, The Beat scored double the audience of CNN at 6 p.m. ET and is currently the most watched MSNBC show on YouTube in total views.