Drake Previews Wide Array Of Self-Scented Candles On Instagram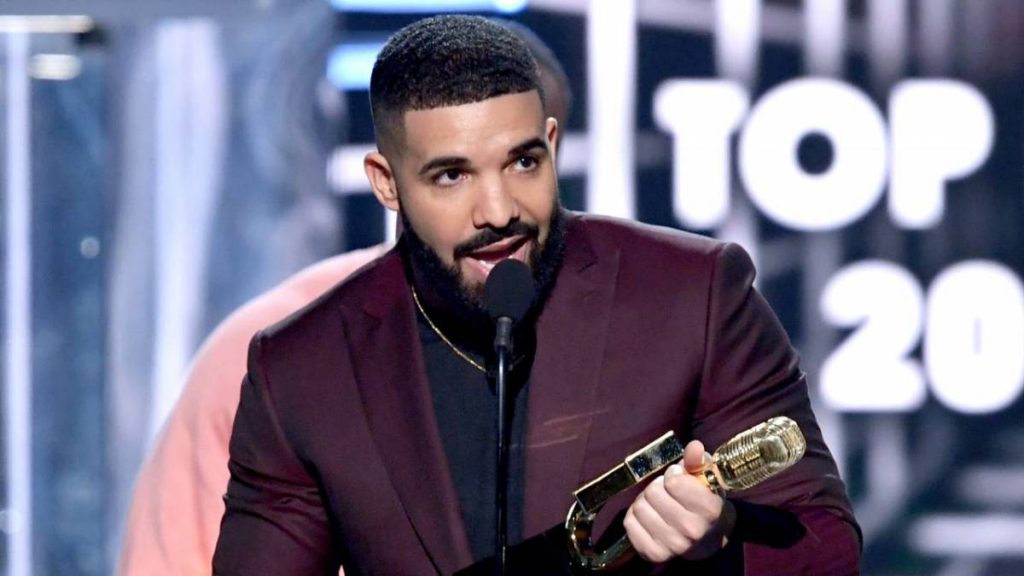 Drake is clearly someone who cares about fragrances and the energy in the room. He launched the Better World Fragrance House and the line of candles will reportedly smell just like he does. The 6 God took to his Instagram Story on Thursday night (March 25) to preview the Williamsburg Sleepover fragranced candle which will release as part of his upcoming line.
Drake is teaming up with Swiss fragrance house Givaudan to bring his candle aroma ideas to life. Carby Musk is the most expensive candle at $80, while the scandalous Williamsburg Sleepover, Sweeter Tings, Good Thoughts and Muskoka will cost $48, according to Revolve's website. There's still no exact release date cemented for the line.
@Drake new candles pic.twitter.com/7GDG3GA08B

— March $adness (@LordTreeSap) March 26, 2021
The OVO leader's fan-favorite "Tuscan Leather" intro from 2013's Nothing Was the Same is named after a Tom Ford perfume and Drake's even got the Drakkar Noir bottle tattooed on his shoulder.
Drizzy isn't the only rapper to foray into the fragrance industry. Travis Scott launched his own branded candle line in 2020 and in the past we've seen fragrances from Nicki Minaj, Diddy, 50 Cent, Akon, JAY-Z and more.
With fans being temporarily held over by Drake's Scary Hours 2 three-pack, their attention is once again turning to the much-delayed Certified Lover Boy. According to Akademiks, Drake has promised to deliver his highly-anticipated body of work by the end of April.