Drake Reacts To Fake Drake Getting Kicked Out Of Houston Club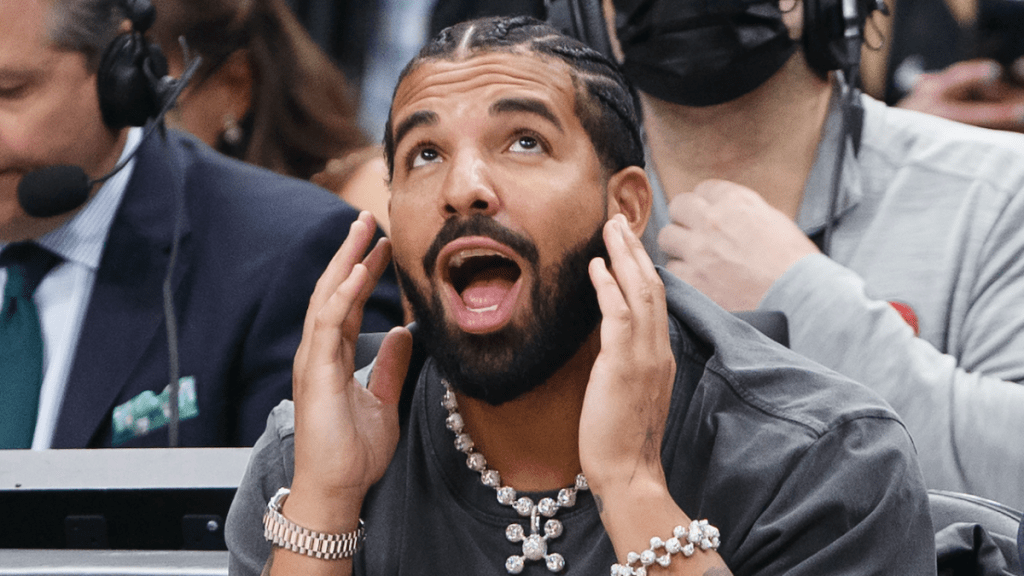 Houston, TX – Drake's infamous dopplegänger has milked his 15 minutes of fame with club appearances, performances and interviews since 2021. While the real Drake hasn't paid too much attention to the Fake Drake, that changed over the weekend after the enthusiastic imposter showed up at a Houston club and promptly got the boot.
In a video making the rounds on social media, promotor Chris Chizer instructs his security to escort the look-alike out of the building.
"Fake Drake can't be in Area 29," he says. "Fake Drake can't be in here, he's got to go! So he's gotta get his ass up outta here." The clip was eventually posted to Akademiks' page, which got a "like" from Drake himself who apparently approved of Fake Drake's removal.
View this post on Instagram
Fake Drake claims he does have Drake's stamp of approval when it comes to imitating him. Speaking to No Jumper last November, he said a professional Las Vegas gambler who knows Drake told him he doesn't have a problem with the impersonation.
"He got in contact with Drake and Drake was just like, 'It doesn't bother me, it doesn't affect me. Let the guy get his bag. It's not affecting me.' If you think it's gonna go wrong if you're posting him on your [Instagram Stories] and everything, just keep the peace.
"He didn't really give a fuck, you know? That was the whole thing. I'm just being humble, I'm doing my thing. I got kids – I'm doing this shit for my family."
More recently, Fake Drake congratulated Drake on his new album Honestly, Nevermind.  In a video uploaded to Instagram, he supposedly FaceTimes the real Drake and they have a quick 10-second interaction. Watch it below.
View this post on Instagram