Drake Reveals He Had COVID-19 In Response To Fans Dissing His Haircut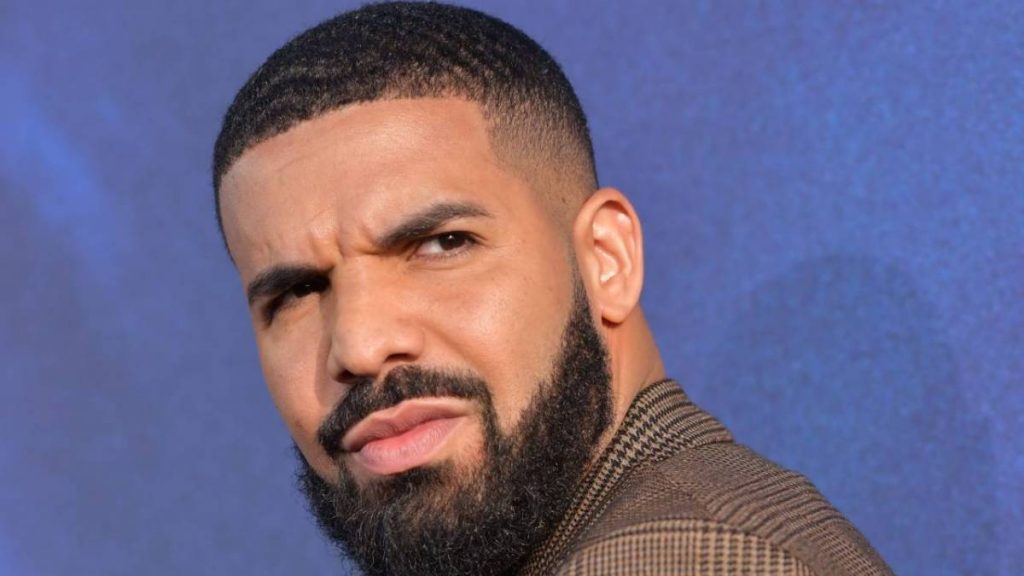 While restrictions have eased, COVID-19 cases are on the rise once again in North America due to the contagious Delta variant. Fans began to roast Drake's heart-inscribed haircut in a recent photo of him in the studio and the 6 God responded by revealing he battled COVID-19 and couldn't keep up with the maintenance thanks to quarantining.
"I had COVID that shit grew in weird I had to start again It's coming back don't diss," he wrote in the comments after seeing himself getting flamed.
View this post on Instagram
"That heart is stressed," Drizzy Drake Videos Instagram account originally captioned their post, which prompted Drizzy's reply.
View this post on Instagram
With Drake laying low in recent weeks recovering from coronavirus, it could've possibly been a reason as to why a release date is yet to be announced.
At the end of July, Drake hopped on SiriusXM's Sound 42's Fri Yiy Friday radio show as a special guest and revealed that CLB is 100 percent finished.
"Album's cooked," Drake began. "Looking forward to delivering it to you. I hope everybody in the world is blessed. I hope everybody has their drinks, everyone's locked in. Good vibes and good energy for this weekend.
"And for the rest of you heathens, I wanna tell you, 'cause I know you're listening, don't trouble people's kids, don't bother people's soul. OVO, we aim for that head. We don't aim to please. Certified Lover Boy on the way. And that's for anyone in the way."
With Drake back to being healthy, there's still hope Drake can deliver on his promise of CLB's release before summer's out.