Drake Reveals Unlikely Inspiration Behind Giannis Antetokounmpo 'CLB' Bar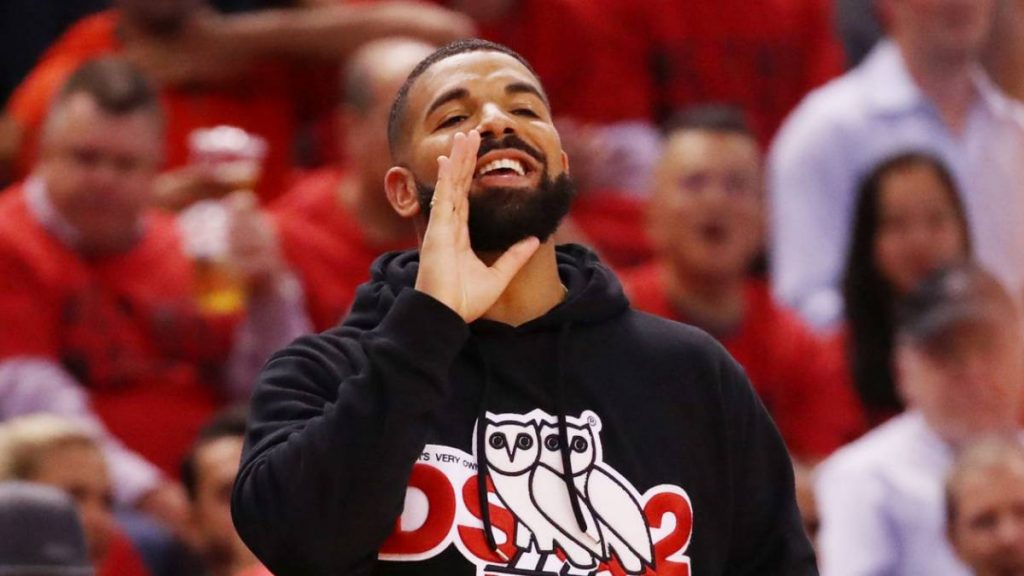 Toronto, Canada – Drake's scathing disses towards Kanye West may have stolen the headlines, but there's one line on his new Certified Lover Boy album that basketball fans have been swooning over.
On "7am On Bridle Path," the OVO rapper name-drops two-time MVP and reigning NBA champion Giannis Antetokounmpo of the Milwaukee Bucks. "Don't move like a puto/Could at least keep it a buck like Antetokounmpo," he raps.
Now, Drake has revealed the inspiration behind the aforementioned bar. While he's no stranger to mentioning NBA superstars in his lyrics, this particular rhyme has an unlikely origin story.
On Saturday (September 4), ESPN shared a tweet from a fan on Instagram that read, "Drake working Antetokounmpo into a line is gonna be tricky but he'll figure out something." That same day, Drake commented on the Instagram post by writing, "Only did it cause of this tweet."
View this post on Instagram
The fan in question, Graydon Gordian, responded on Twitter by writing, "That answers that." He also joked, "Drake only raps about women he meets in a club and my tweets."
In addition to namedropping Giannis on his album, Drake collaborated with the Bucks big man on a special edition Nike x Certified Lover Boy T-shirt, which is emblazoned with the phrase, "I Need A Freak," a reference to Giannis' "Greek Freak" nickname. The "Nike" text in the retro swoosh logo is swapped out for the word "Freak."
[email protected] x @Giannis_An34 merch for Certified Lover Boy 👀 pic.twitter.com/lWovoQW0ga

— Nice Kicks (@nicekicks) September 2, 2021
Drake's double dose of Giannis tributes marks an end to the pair's low-key rivalry. During the Milwaukee Bucks' Eastern Conference Finals series against the Toronto Raptors in 2019, Drake drew Giannis' ire by loudly mocking him after he missed free throws.
Following the Raptors' 2019 NBA championship, Drake trolled the Milwaukee Bucks by bringing championship belts to the teams' regular season match-up in Toronto in February 2020. After the game, Giannis fired back by saying, "[Drake] cares about me, I really don't [care about him]."
Drake isn't the only Hip Hop heavyweight to give Giannis Antetokounmpo a shout-out on his new album; Kanye West also showed love to the Bucks star on Donda. "Let me be honest, I won with the bucks boy, let me Giannis," Ye raps on the Playboi Carti-assisted "Junya."
Listen to Drake's Giannis shout-out on "7am On Bridle Path" below.