Drake Sends Message Of Support To Benny The Butcher While Showing His Knee Injury Progress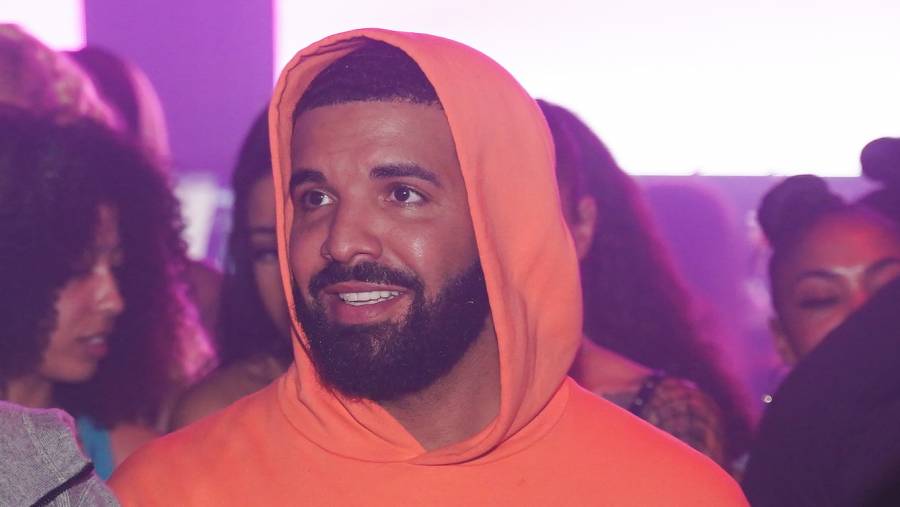 Drake is currently recovering from a knee injury that he suffered in October after revealing a brace on his leg. Just over a month later, the Toronto native took to his Instagram Stories on Sunday (December 6) to share a video of him taking some slow steps to show his progress so far.
While showing his own accomplishment, Drizzy took a moment to send his well wishes to NFL players Odell Beckham Jr., Saquon Barkley and Joe Burrow, who all suffered season-ending knee injuries this year. He also mentioned Benny The Butcher, who was shot in the leg in November.
"@obj @saquon @joeyb_9 @getbenny SOME CONFIDENT STEPS at 5 WEEKS," he wrote. "Hope all of you are healing up well."
Nah I know we're about to get this Benny / Drake collab pic.twitter.com/tLxkkjKcuw

— steven (@snydxr) December 7, 2020
Benny was shot in Houston, Texas in an attempted robbery on November 14. A vehicle reportedly pulled up on him and two friends in a Walmart parking lot, who were demanded to hand over their chains with guns drawn. Benny was then shot in the leg before the suspects got away and the Griselda rapper was taken to hospital. During an interview on The Joe Budden Podcast, Benny explained how the situation changed him.
"I really ain't feel famous until I got shot," he said. "I done been through the streets, I done took all type of dope from niggas, I done been all type of shit to niggas and niggas ain't shoot me until I became a rapper. So I realized that I'm in a different arena and I gotta play that way. I see myself as one thing and the world see me as a different thing. Ain't no manual for this shit.
He added, "It make you become somebody you don't wanna be — shit crazy. But fuck all that I'm in good spirits though."
Drake revealed he suffered his knee injury in a photo to his Instagram Stories in October, but didn't explain the cause of it.
"I actually want to use this post to send love and motivation to anybody else that 2020 let loose on," he simply wrote in the post. "Start writing the best bounce back story NOW."
Drake recently had a knee injury and sending all his love and motivation to anyone who is having a rough year pic.twitter.com/8Kj1l0DgPQ

— drakesource (@drakesource1) October 31, 2020
In a recent interview with Apple Music's Ebro Darden, Benny The Butcher confirmed that he and Drake have two unreleased collaborations in the vault.
"I gave him a verse for something he's working on, he gave me a verse for something I'm working on," Benny said. "The intent was pure. We just linked up and felt like it's the right thing to do, where we from and what we represent. I respect him for that … He don't gotta reach out and send no verse to me or how he do, so I'm just appreciative of that."