Drake Takes A Six-Figure Gambling Loss Following NCAA Final Four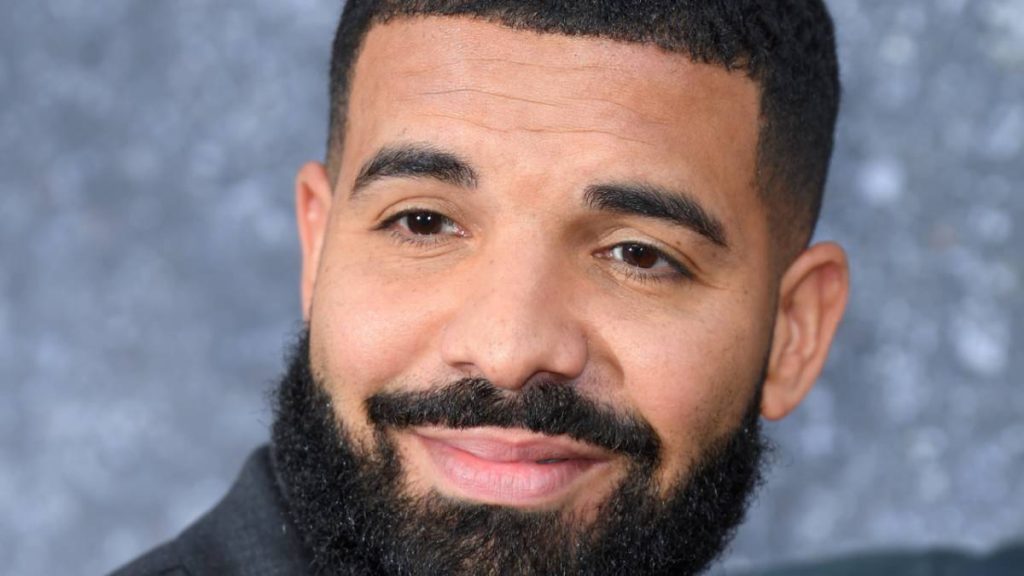 Drake's penchant for gambling and sentiment backfired on him Saturday (April 2). Ahead of Duke's first-ever NCAA Final Four meeting, the 6 God placed a hefty six-figure wager on the team to defeat their hated rival, North Carolina.
Although Drake is a die-hard Kentucky Wildcats fan, complete with taking part in their Big Blue Madness event in 2014 and 2017, he decided to roll with a friend's squad since his beloved Wildcats were bounced from the tournament from Cinderella squad Saint Peter's.
"I'm a Wildcat for life but I'm riding with @getfadedinc team for this one," he posted on Instagram Saturday, complete with a screenshot of his $100,000 wager.
Drake just put $100K on Duke ?@Drake pic.twitter.com/Lo74vH8OIX

— SportsLine (@SportsLine) April 3, 2022
The Tar Heels ultimately knocked off the Blue Devils 81-77, gaining the most significant win in rivalry history and sending legendary Duke coach Mike Krzyzewski into retirement. The loss didn't sweat Drake, as the Final Four is the latest major sporting event he's thrown down plenty of money on.
In February, he reportedly bet over $1.2 million dollars on Super Bowl LVI not only for sporting interests but in hopes his friend Odell Beckham Jr. would win his first NFL title. After the game ended and Beckham's Rams won 23-20, Drake pocketed $1.4 million as he hit on three bets: $472,364 on the Rams to win outright (payout: $713,244); $393,636 on Beckham Jr. having more than 62.5 receiving yards (payout: $712,457); and $393,636 on OBJ to score at least one TD (payout: $846,288).
Drake may rep Kentucky Blue, but he did have a little fun pulling the rookie card of arguably the greatest Tar Heel to lace up a pair of kicks. After joining the world of NBA trading cards in March, Drake and noted collector Ken Goldin began opening packs on Instagram Live. Almost immediately, the 6 God drew a Fleer 1986 Michael Jordan card valued anywhere from $200,000 to $700,000.
In true Drake fashion, he didn't pull only one MJ card, he pulled six of them, with a total value of over $1 million and an easy return on his investment.