Drake + The Backstreet Boys Perform 'I Want It That Way' During Toronto Tour Stop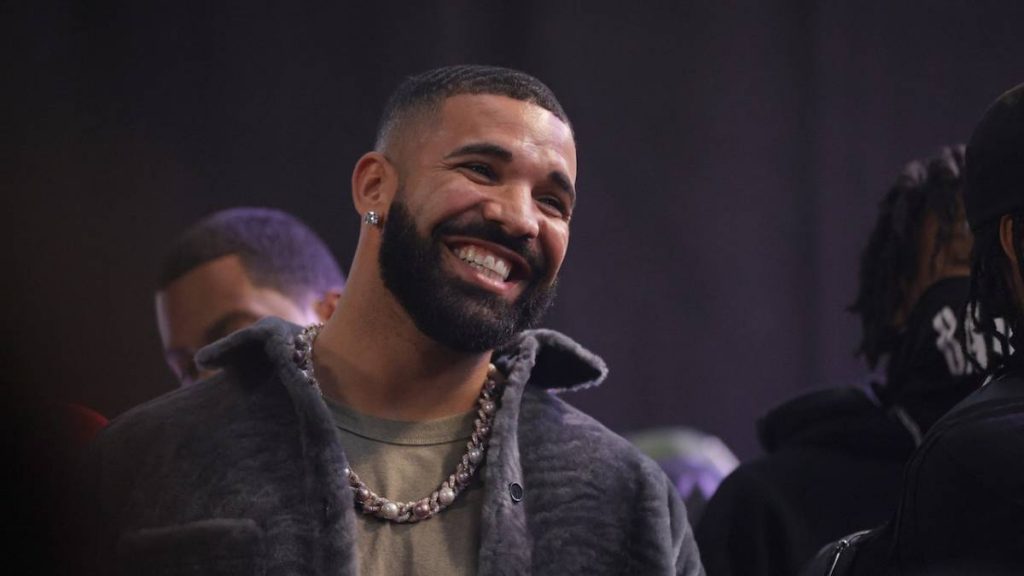 OVO frontman Drake is continuing his reign as Mr. Everywhere Man in his hometown of Toronto during the Fourth of July holiday weekend. On Saturday (July 2), Drizzy pulled up to The Backstreet Boys' DNA World Tour and appeared onstage with all five members of the seasoned pop group as they performed their era-defining hits.
Before joining BSB to perform their hallmark anthem "I Want It That Way," Drake recalled an early memory of courting a teenage crush to the ballad, crediting the group with helping him feel "cool" for the first time.
"She asked me if I would dance with her and it was the first time I felt acknowledged, it was the first time I ever felt like I had a shot at being cool," he said. "I want you to make some noise, I want you to sing this song as loud as you possibly can. Like I said, this is one of the greatest songs in music history. I'll be onstage for it. I'll try to sing along, too. It's called 'I Want It That Way.'"
Drake rocked a fresh new braided hairstyle coupled with a t-shirt paying homage to Master P's incarcerated brother C-Murder while vibing out and two-stepping with BSB during his time on stage.
View this post on Instagram
Following the release of Drake's chart-topping dance album Honestly Nevermind, he's been on somewhat of his own unofficial publicity tour of the United States.
After linking up with Jack Harlow at the Kentucky Derby to shoot their "Churchill Downs" music video last month, he recently showed up at the studio with DJ Khaled. He later had a dance-off with Philly rapper and social media dancer 2Rare during yet another video shoot based in Miami
Check out the extended video of The Backstreet Boys' performance with Drake below.