Drake To Finally Address DMX Beef On 'Drink Champs' This Week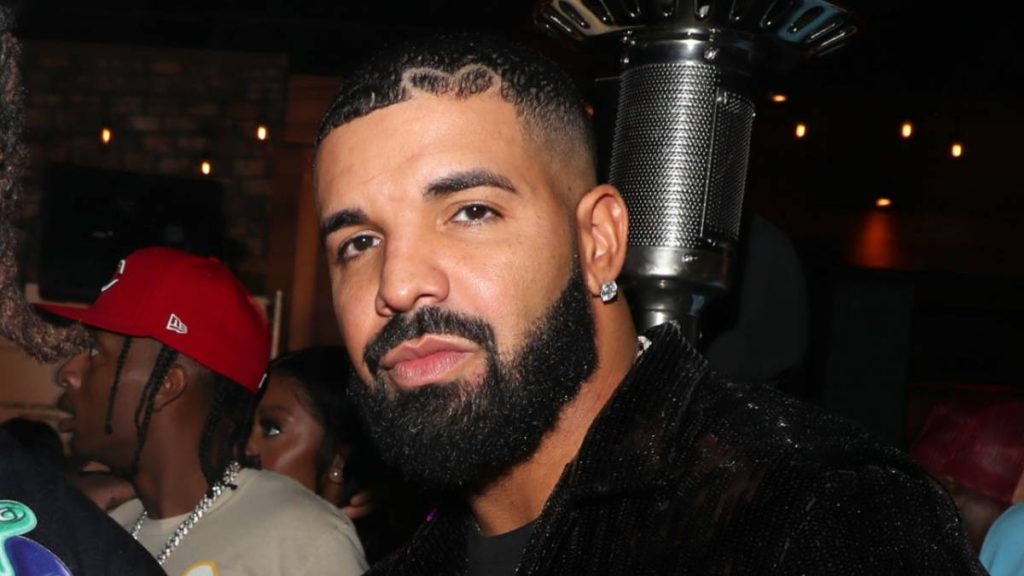 Drink Champs originators N.O.R.E. and DJ EFN first teased an episode with Drake in April. Noreaga shared the news with his 1.2 Instagram followers at the time, saying Drake would address the 2012 beef with the late DMX.
Over five months later, N.O.R.E. says Drake is finally ready to film with the Drink Champs co-hosts. In a clip posted to Instagram on Saturday (September 25), N.O.R.E. — who appears to have downed a few cocktails — confirmed the OVO boss will sit down with them on Monday (September 27). It's unclear though when it will actually be available for the general public.
"C'mon Drake," he says. "Tomorrow — Monday, Drake is on Drink Champs."
View this post on Instagram
N.O.R.E. has always maintained he played a role in putting an end to Drake and DMX's issues with the help of OVO producer Noah "40" Shebib. While making the initial announcement in April, N.O.R.E. took credit for the two rap heavyweights ultimately finding peace.
"U see my face and u know why I'm here !!!" he wrote. "CHAMPAGNE PAPI; but who's who ? OVO DRINK CHAMPS LOADING. #CertifiedLoverBoy LOADING.
"@champagnepapi x @therealnoreaga @drinkchamps #drinkchampspodcast a lot of people don't know but I squashed the beef between dmx and drake thru my boy 40 but we Will save that for drinkchamps !!! Gotta big up Ovo 40!!! Armand and fancy."
View this post on Instagram
DMX's disdain for Drake stretched back to at least 2011. During an interview with Vibe, he made it crystal clear why he wasn't feeling the anointed 6 God.
"I'm not gonna disrespect anybody or shout anybody out, but it's sad the shit I'm seeing here," he said. "All we got is 106 & Park in jail. And it's like 'Wow, this is the Top 10?' I like [Nicki Minaj's] style – but not so much Drake's. Hmmm…no comment. I don't like Drake. It's nothing that he did to me. He actually is talented. It ain't nothing personal. I don't like his stuff. He has a little wordplay here and there, but when I see him and here him it's like — 'Money, I'm not rockin with that.'"
DMX later expressed he didn't like his haircut or "the way he walked." In another interview the following year, X also chided Drake for allegedly working on a posthumous Aaliyah project.
"Disrespectful, like that don't even make sense," he said of the Drake possibly executive producing the album. "See that's what I'm saying, you can't do shit like that. I wish it was like maybe seven years ago or maybe like 10 years ago where you know, catch him in the elevator, beat him up. Just to let 'em know. It's real son."
DMX passed away on April 9 at White Plains Hospital in New York. He was 50.