Drake's Spotify Success To Be Honored During FC Barcelona Vs. Real Madrid 'El Clásico' Clash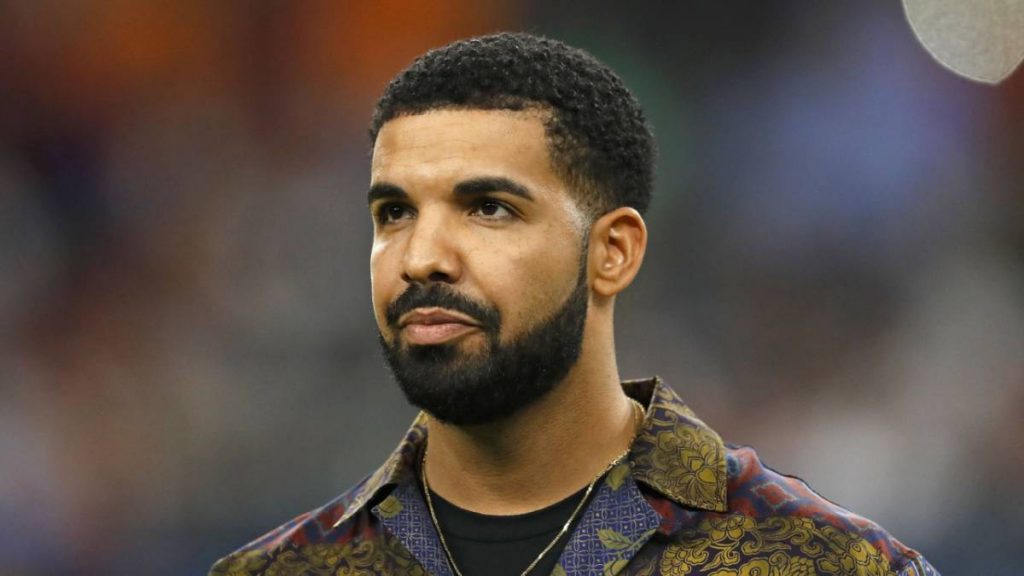 Drake's enormous Spotify success will be on full display during this weekend's "El Clásico," one of the biggest fixtures in the global soccer calendar.
In January 2021, it was reported that the OVO hitmaker had amassed an astonishing 50 billion streams on Spotify across all credits, becoming the first artist to reach the milestone.
Now, almost two years later, Drake's historic achievement will be honored when Spanish soccer giants FC Barcelona and Real Madrid face off against each other at the Santiago Bernabéu on Sunday (October 16).
Barça, whose main kit sponsor is Spotify, announced on Friday (October 14) that their players' jerseys will be adorned with Drake's OVO owl logo to commemorate his streaming record.
It'll make the first time the iconic club, who famously bucked the trend of having a jersey sponsor for decades until 2006, has replaced their sponsor's logo with an artist's logo.
"To celebrate being the first artist with 50 billion streams on @spotify @FCBarcelona will wear the OVO owl at El Clasico on Sunday," Drake wrote on Instagram while sharing a photo of holding up Barca's special edition OVO jersey. "this doesn't feel real but it is."
View this post on Instagram
View this post on Instagram
Drake is no stranger to the world of soccer having attended games and repped the attire of clubs like Manchester United, Chelsea and Juventus (although his multi-team fandom has been a source of amusement amongst fiercely loyal European soccer fans).
The Toronto native has also name-dropped ballers like Cristiano Ronaldo, Lionel Messi and David Beckham in his music. "Take her to see Cristiano, fuck her in that Benz Viano / Champions League shit, there'll be a driver for you on arrival," he bragged on Future's I Never Liked You track "I'm On One."
Similarly, Barcelona has flirted with Hip Hop in the past. In July, the club booked Pusha T — ironically, Drake's former fierce rival — to perform at an event in Miami celebrating their partnership with Spotify, which was attended by a number of the team's first-team stars.
The Clipse MC was photographed holding up a custom "Pusha T #36" jersey while rubbing shoulders with veteran defender Gerard Piqué and hotshot forward Ansu Fati.
View this post on Instagram
"El Clásico" — a fixture regularly watched by hundreds of millions around the globe — kicks off at 10:15 a.m. ET on Sunday. The game will be broadcast live on ESPN.
This weekend's showdown is especially tantalizing with Barcelona and Real Madrid sitting in first and second place, respectively, in La Liga with 22 points apiece. Whoever wins will take a three-point lead atop the table.