Dreamville's Lute Shares How He Overcame Losing His Father To Release 'Gold Mouf'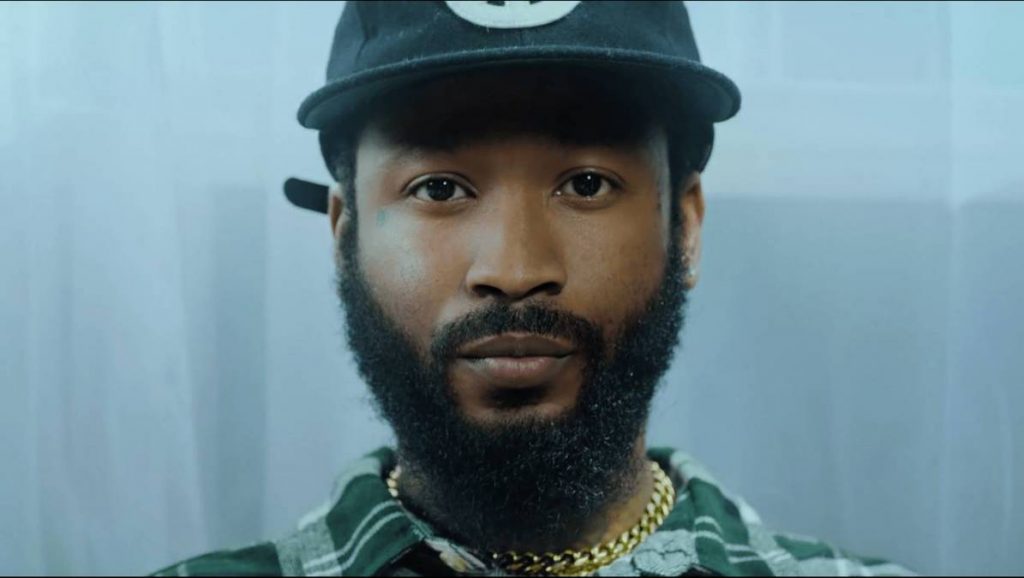 In an interview with Billboard, Dreamville's Lute broke down how his father's untimely passing, along with his grandmother's death from COVID, ultimately brought the rollout of his debut album Gold Mouf to a standstill.
"For me, it was just like, okay, I lost my dad, but I'm gonna keep moving," he told the outlet. "I had to keep doing things, because if I stop and sit in it, I'm not going to be able to recover from it. But then when my grandma passed, it was like, 'alright, fuck all this shit.' I don't want to deal with it at all. Those two events changed the course of Gold Mouf."
He went on to say that his grief led him back into the studio, where he cranked out six more songs for the project's deluxe edition.
"Creating a Deluxe gave me something to look forward to," Lute said. "It put me in a place where you know, I can appreciate, and I can feel like I'm working and doing something because again, I'm the type of n-gga where I work through my traumas — and I got to stop doing that too, because I miss a lot of things that eventually boils over, you know?"
Lute dropped off the original Gold Mouf, his official debut, in October. The 13-track project included the previously released singles "GED (Gettin Every Dolla)," "Myself," and "Life," and featured guest appearances from JID, Saba, Ari Lennox, BJ the Chicago Kid, and Little Brother, among others.
Listen to the Gold Mouf (Deluxe) below.