Dylan Joseph Pushes On With "Good Thing"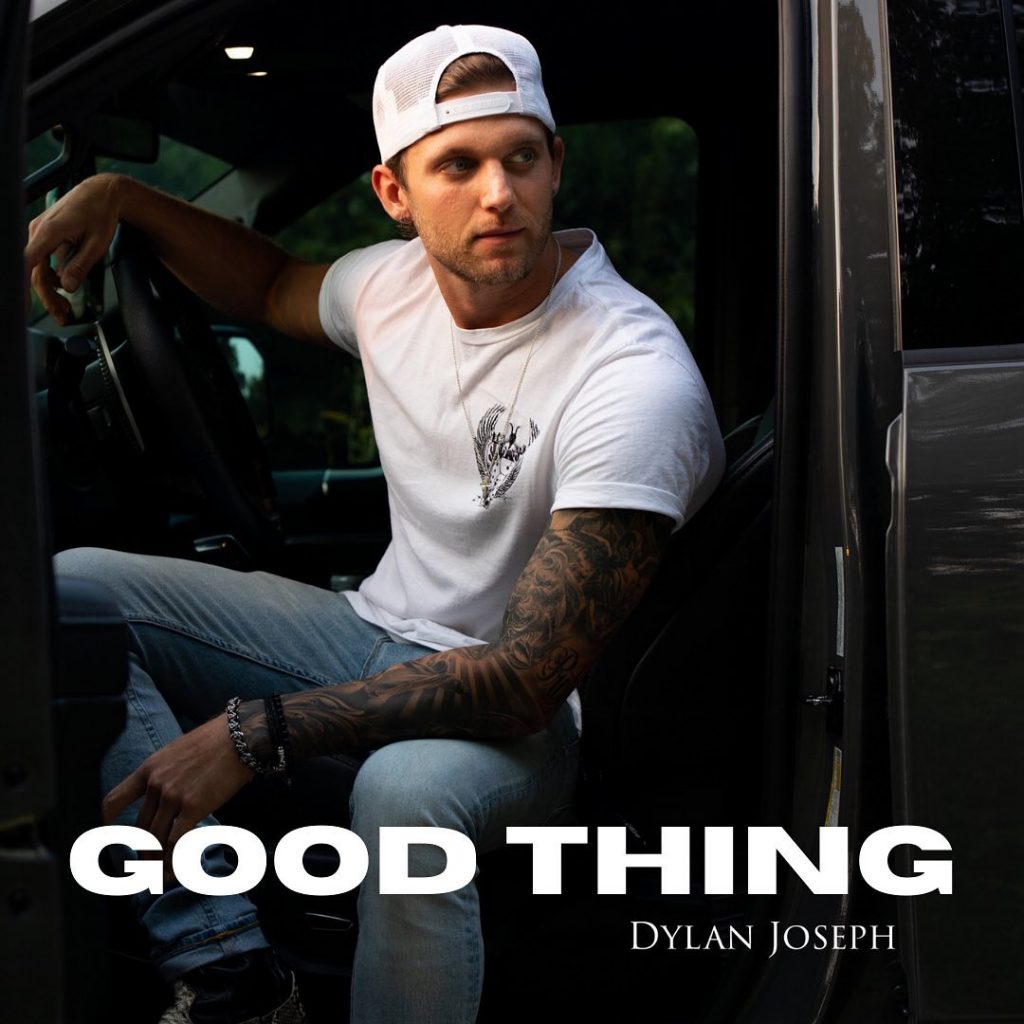 From Thousand Oaks, California, Dylan Joseph, has set his boundaries high with yet another artistic release. He always pours in his heart and soul into every creation, and his vocals truly shine through the tracks.
Although his initial plan to become a baseball player did not follow through, his passion for music never faded. In fact, his desire to create his own music became a reality. The artist now incorporates experience and emotions to bring forth truly relatable songs.
"Desert Daze" truly placed him on the map and now the artist is following with another mesmerizing drop, the track "Good Thing." The song was also released with a music video that just matched his every detail and character to give fans an ultimate experience.
For more information on Dylan Joseph see below: