DYLI Lights It Up With "New Bag"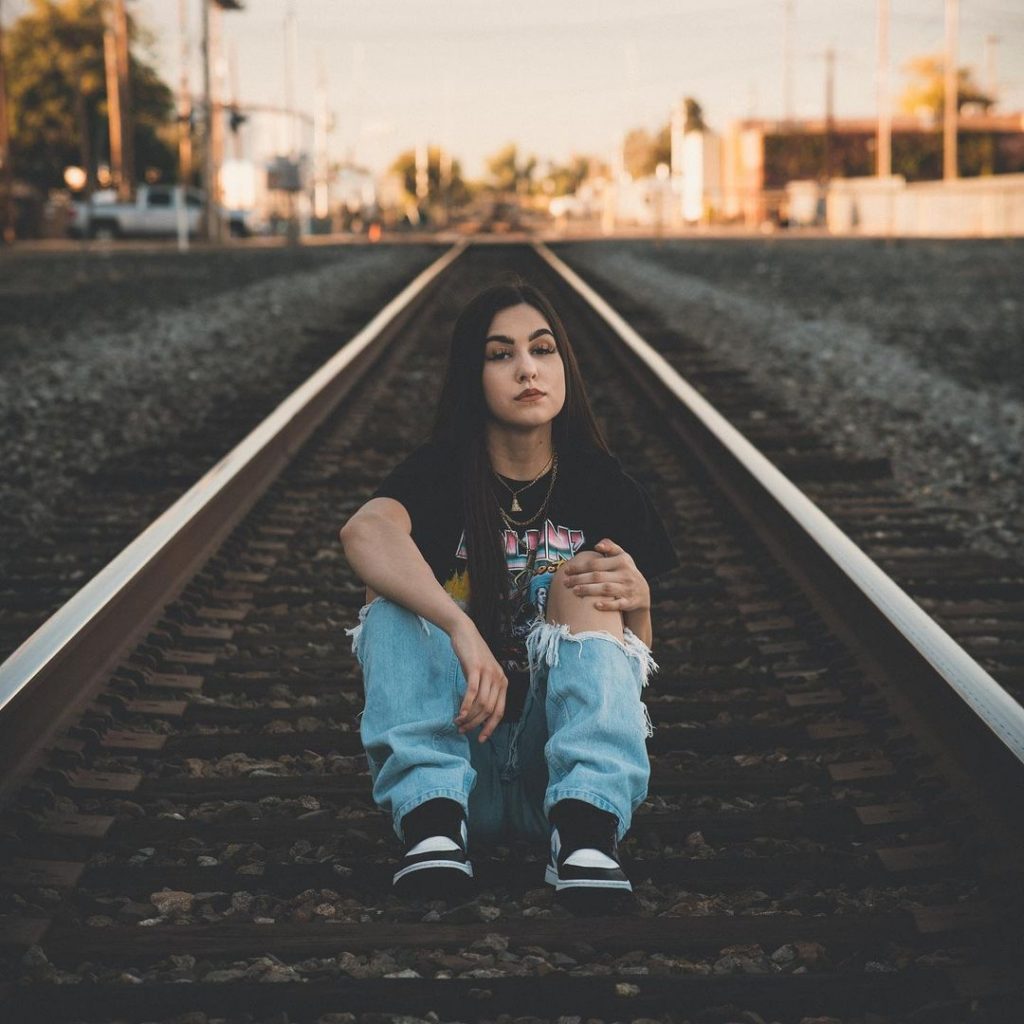 DYLI welcomes enticing elements to the mix of her new track "New Bag" The song truly passed the vibe check with flying marks. With pop impact twinkling at every verse, DYLI is on the crips of a fresh new hit.
The luxury of the track is exploding all around DYLI's vocals and the complementary melodies that ooze pop perfection.
The "New Bag" music video matches her aura down to the tee. It features DYLI with her friends through the streets, as she spews off some serious lyrics. The simplistic style of the music video truly adds to the charm and appeal of the song.
This is a good-vibe song to definitely have on your tracklist.