Eminem Channels 'Comeback Killa' LL Cool J With 'Higher' Video Ahead Of Massive UFC Fight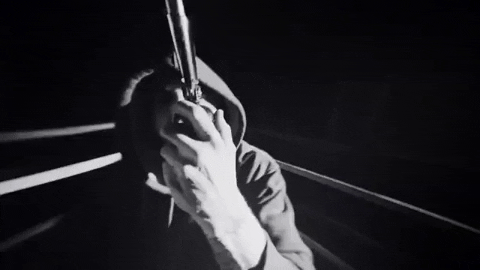 Eminem's new partnership with the UFC has him premiering music videos on ABC.
The biggest selling rapper in the world shared his video for "Higher" from Music To Be Murdered By: Side B on Saturday (January 23) complete with homages to LL Cool J's "Mama Said Knock You Out," highlights from previous UFC fights, a video wall of fans singing the track's chorus and guest appearances from ESPN's Michael Eaves and UFC president Dana White.
Teasing like Em's entering the UFC Octagon against his demons, both White and Slim Shady appear on a mock edition of SportsCenter promoting the fight. As White doubts Shady's chances in the ring, Em fires back with a simple retort speaking for everyone who faced scrutiny in their lives but ultimately succeeded.
"I think people like you give people like me the fuel that they need to succeed in the first place," Em tells White. "I think the best part about your opinion is that it doesn't matter and if every fighter that you had listened to your opinion when you doubted them you wouldn't have a fucking league. So, you're an asshole and I'm out."
The release of the "Higher" video was the first in Em's new partnership with the combat sports league. In December 2020, he tweeted a small clip of ESPN's upcoming promotion of UFC 257 with "Higher" as the accompanying soundtrack. The Pay-Per-View features a main event rematch between Conor McGregor and Dustin Poirier.
Watch Em's UFC "debut" with "Higher" above.