Eminem's Daughter Comes Out As Non-Binary & Changes Name To Stevie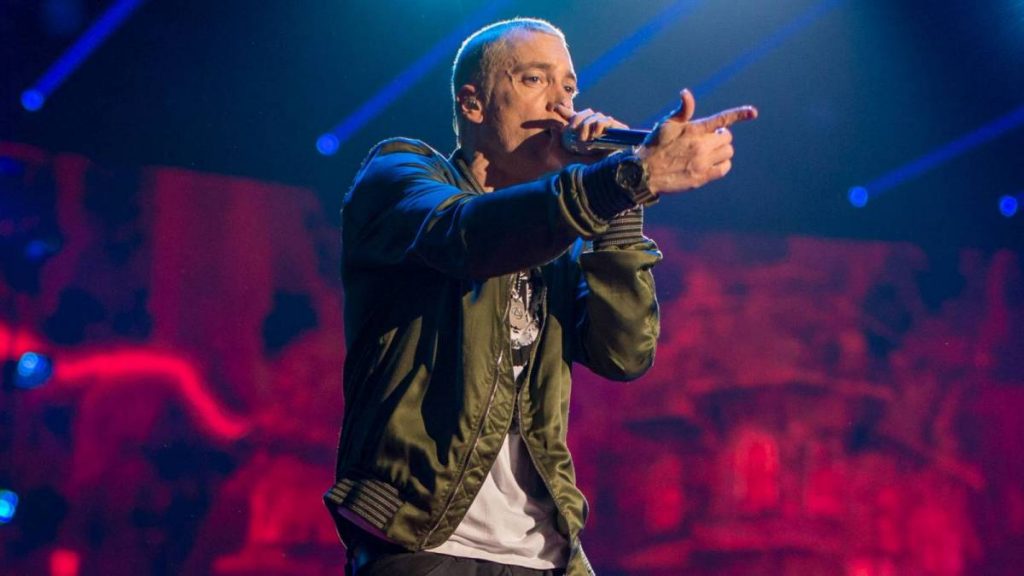 Eminem's adopted daughter, Whitney Scott, has reportedly changed their name to Stevie and will now identify as non-binary. The 19-year-old, who came out as bisexual in 2017, shared the news with her followers on TikTok earlier this week, explaining "all" pronouns would work for her/them/him.
The video begins with the words, "Watch me become more comfortable with myself" and shows Stevie in multiple phases over the years.
@st0nedc0wforever growing and changing &lt3 ##greenscreen ##genderfluid ##bi ##life♬ original sound – THXOC
Stevie is the biological daughter of Eminem's ex-wife Kim Scott and the late Eric Hartter, who reportedly passed away in 2019. As Stevie explained in another TikTok video, she didn't learn who her biological father was until they were shown a news article about his death.
Eminem adopted Stevie in 2005 before divorcing Scott for a second time in 2006, while 28-year-old Alaina is the daughter of Scott's late twin sister, Dawn. The former couple also share a biological daughter, Hailie, 25.
Slim Shady mentions all three daughters on the 2010 Recovery song "Going Through Changes" in which he raps, "Hailie this one is for you, Whitney and Alaina too/I still love your mother, that'll never change/Think about her every day, we just could never get it together hey."
Revisit the song below.