Erykah Badu Announces Multiple Tour Dates Despite Once Claiming She's 'The Laziest Artist In Dallas'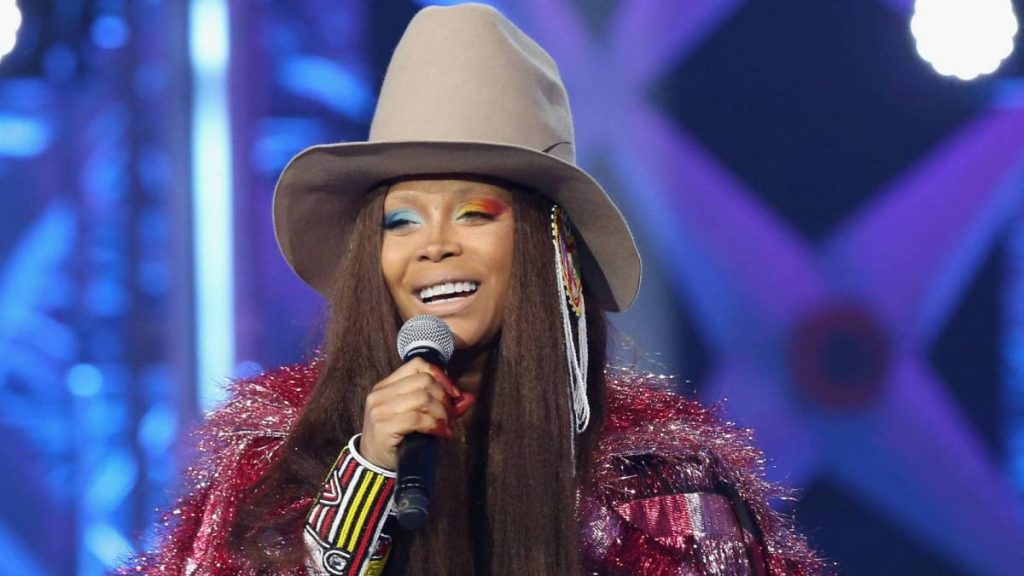 The COVID-19 pandemic brought the concert industry to a screeching halt in March 2020 and it's only just beginning to emerge from its hibernation.
Artists such as Lil Baby, Lil Durk, Run The Jewels and Rage Against The Machine have announced plans for tours, while festivals such as Bonnaroo and Rolling Loud are back in business as well.
Now, Erykah Badu is hitting the road for select dates. Like countless others, Badu was forced into a hiatus as the pandemic took hold, but she's apparently roaring to go this year.
On October 18, the neo-soul goddess will land in Denver, Colorado for a rare date at The Mission Ballroom. Run by AEG Presents Rocky Mountains, the state-of-the-art venue opened in August 2019, just six months before COVID-19 hit.
Erykah Badu also has several other dates scheduled across the United States, including a spot at the 2021 Riverfront Jazz Festival in her hometown of Dallas on September 3 and another headlining date at Radio City Music Hall in New York City on September 30. Other stops include Austin, Indianapolis, Atlanta, Louisville and Atlantic City.
Badu's tour dates likely come as a relief to her fans. In an interview with the New York Times published last July, Badu was asked about a performance at Dave Chappelle's Ohio compound and the 50-year-old artist revealed she preferred doing her virtual events, which she dubbed "The Quarantine Concert Series: Apocalypse, Live From Badubotron."
"I didn't miss it," she said of live shows. "I've always wanted to perform from my bed at home. I'm the laziest artist probably in Dallas. I never wanted to do the packing and going through the car and luggage and the hotel and, 'What's the password? What's the internet?' You get tired after years and years of doing it, you know?"
View this post on Instagram
But there were elements Badu did miss, even though she's able to recreate some of them in her home studio.
"I enjoyed the moment when the audience and the artist become one living, breathing organism, when the band and I are locked in," she added. "I miss that synergy and energy between me and the audience."
Pre-sale for The Mission Ballroom date begins on Thursday (July 22) and tickets will officially go on-sale to the general public on Friday (July 23) here. Special guests have yet to be announced.