Erykah Badu Responds To DJ Akademiks's Rant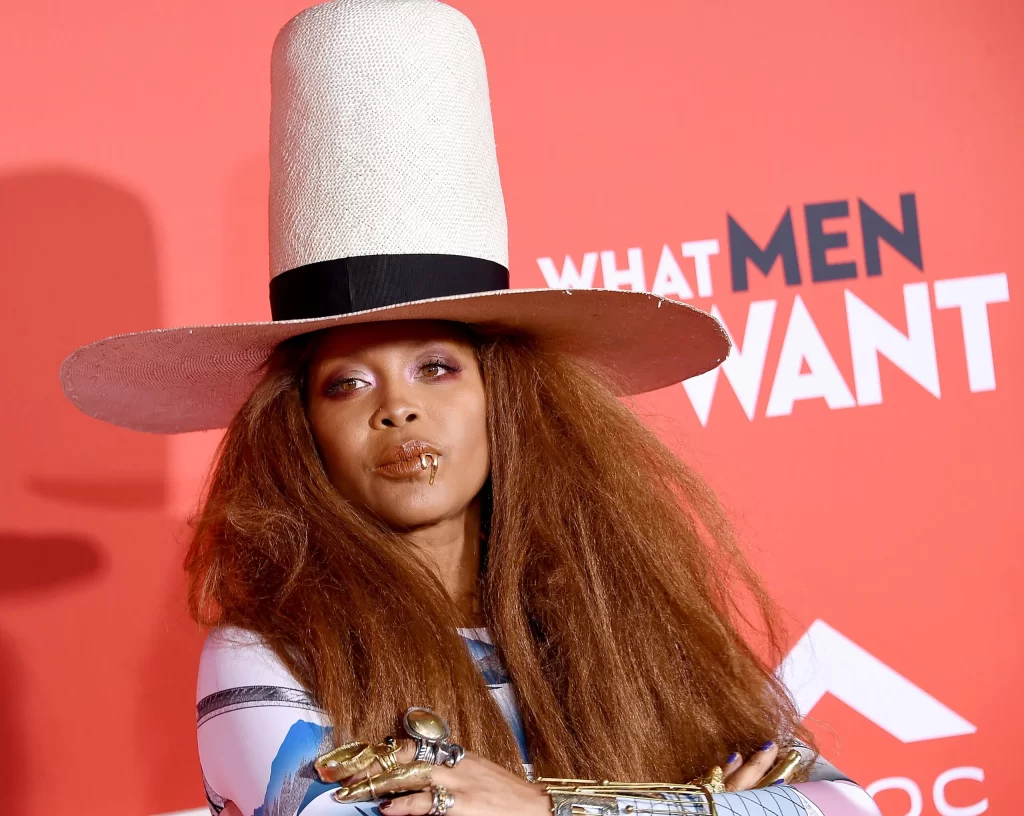 Whew…
The social media atmosphere was intense after blogger DJ Akademiks went on a rant about the legendary Erykah Badu. He made the negative comments during a Twitch live stream on August 8. 
Initially, Ak was reacting to Tory Lanez's 10-year prison sentence for shooting Megan Thee Stallion in 2020. The former Complex host was also responding to reports that he leaked information from Tory's team during the high-profile case.
An online user reacted to his commentary and suggested Erykah "work her magic" on him. It set Ak off, "Erykah Badu, let me tell you this: you keep my name out your mouth too," he began. Then he said,
"Listen, that little Everyday Struggle sh*t, that was another era, my ni**a. I'm down to violate all you ni**as these days. F**k what y'all got going on. You don't mention my name, please. I don't f**k with you neither."
In 2017, Erykah appeared on Ak's show, Everyday Struggle, and jokingly compared him to the cartoon mouse from "Tom & Jerry." Today (August 9), Erykah hopped on live and said "I learned today that something I said five years ago," triggered trauma. 
Take a look: 
Rap-Up points out social media users blasted Ak, even the legend's good friend, R&B singer, Summer Walker. "Mom, get the pot. I'm coming over," Summer said. Another person wrote, "Never in my life have I heard someone disrespect a national treasure like Badu like that. This man needs to be canceled."