EST Gee Releases 'Bigger Than Life Or Death' Album Featuring Lil Baby, Young Thug, Future & Lil Durk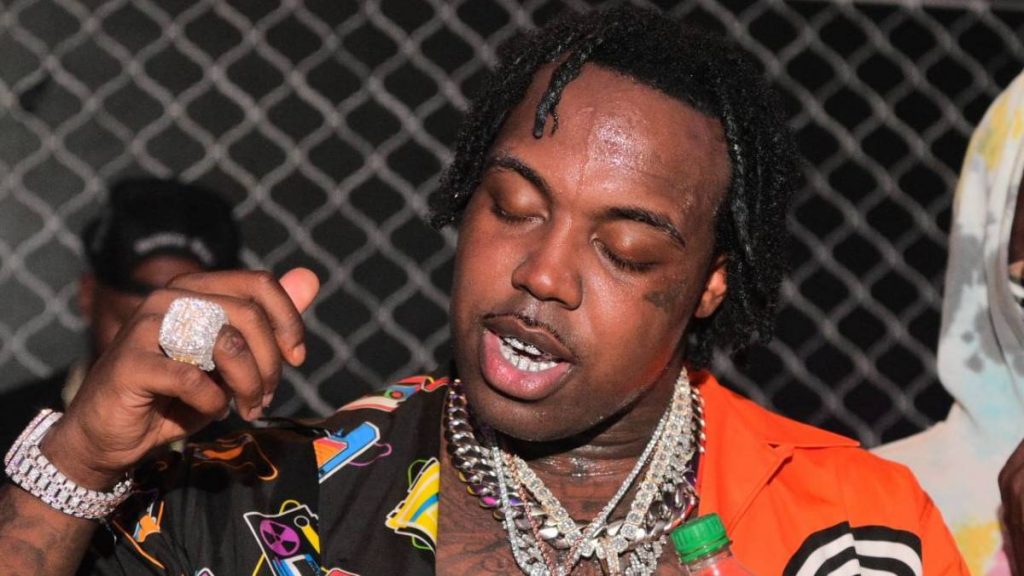 EST Gee continues his ascension with the arrival of his Bigger Than Life or Death album on Wednesday (July 21). Opting for the unconventional non-Friday release date, the menacing Louisville, Kentucky native prefers to go against the grain and not play by the Hip Hop industry's rules.
Gee recruited a star-studded cast to complement his gritty aura with features from Lil Baby, 42 Dugg, Future, Young Thug, Lil Durk, Yo Gotti, Pooh Shiesty and more.
After garnering a buzz in his city, EST Gee inked a deal with Yo Gotti's CMG Records label in 2020 while Lil Baby tried hard to recruit him to don a 4PF chain.
View this post on Instagram
Even while the wins pile up, the former high school football standout still has major plans to take over the rap game after the release of Bigger Than Life or Death.
"This ain't where I wanna be yet," EST Gee told Billboard. "I'm tryna get uncomfortable, like how JAY-Z makes people feel uncomfortable. I'm tryna make people feel like that. If you see me, you'll wait to see what I say first. I know I got more stuff to do and everything is happening naturally. I don't feel afraid of failure for once. I always thought about failure, but then I be like, 'Fuck it!'"
EST Gee is set to celebrate the release of Bigger Than Life or Death with a sold-out show at NYC's Irving Plaza venue on Wednesday night (July 21). Stream the project below.