Fans Can Expect 'Old Drake' On His Upcoming Album 'For All The Dogs'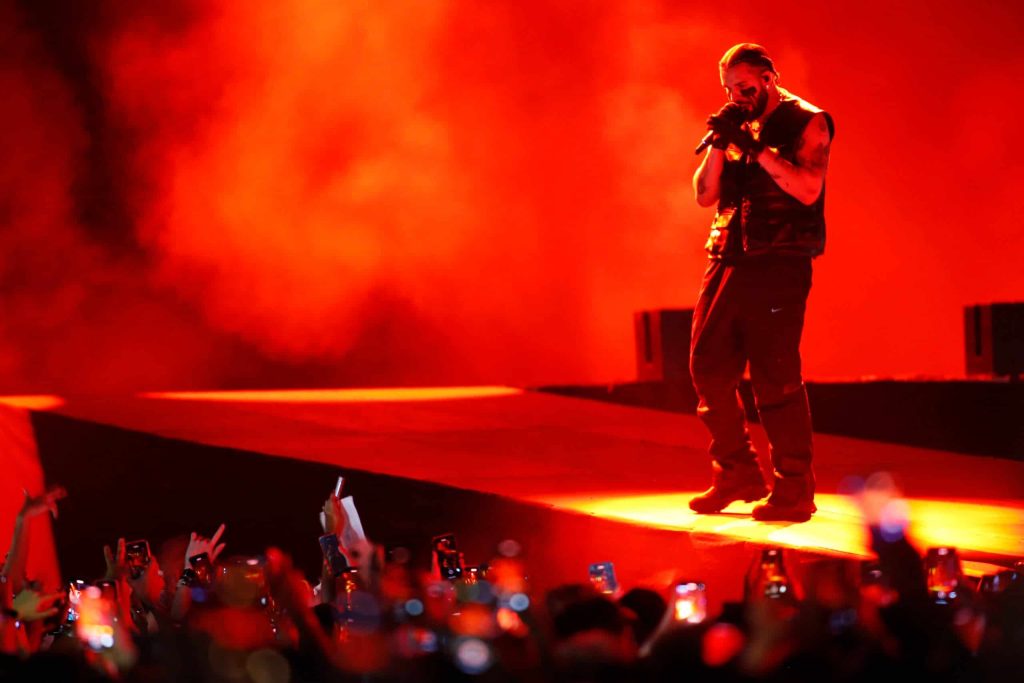 Drake has a new album on the way and he shares some details with his fans.
During a stop one his it's All A Blur tour, Drake expresses, "I'm tired of everybody coming up to me, [saying] 'man… we miss that old Drake man. We need that old Drake man,'" he explained. "Imma give it to you then," he says in a now viral video.
Drake also revealed that the album will feature one of his longtime contributors and friend, Nicki Minaj. "Imma give away one thing off the album in Detroit tonight, 'cuz I got a lot of love for Detroit," Drake told his audience on Saturday (July 8) night. "So Imma have to tell you, like, me and Nicki Minaj did our first song in like, a really long time," he revealed. "I got a lot of love for her." 
Following the announcement, Nicki shared a picture of the two via Twitter with the caption, "Dricki."