Fans React To Drake Concert Price Tickets: '$1K? He Better Chris Brown Me'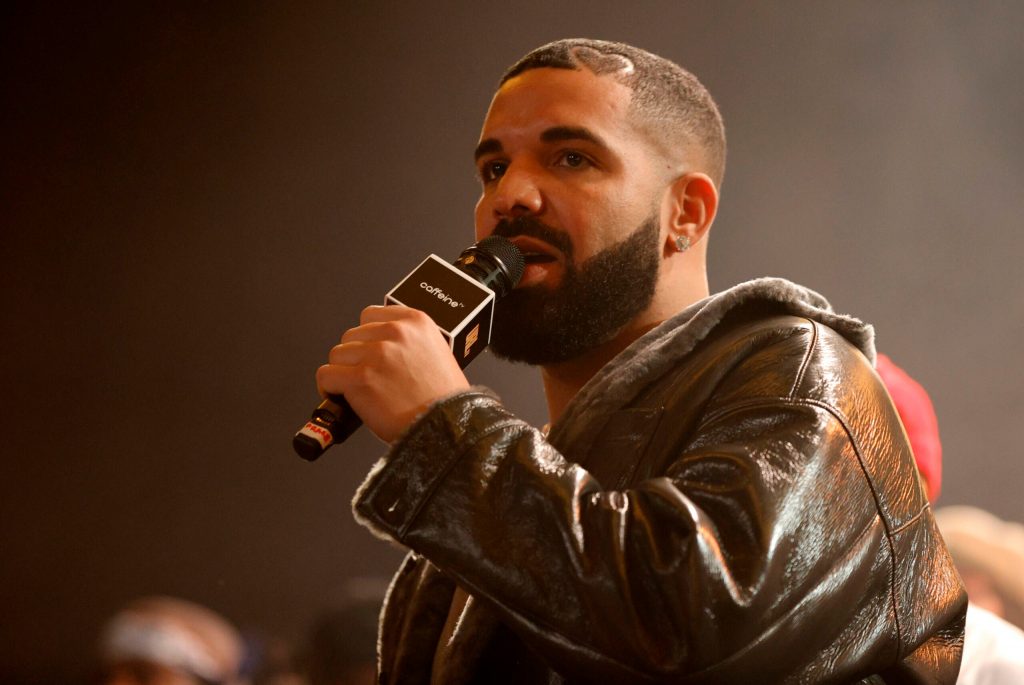 Fans were hyped when Drake announced he's going on tour with 21 Savage.
Now some are upset over the concert ticket prices.
Tickets didn't go on sale for the general public as of yet for the It's A Blur tour, however, CashApp cardholders were able to get first dibs. According to some people, tickets are being sold for as high as $1,000 per seat. Fans are upset because they didn't think the tickets would go for that much.
Social media reactions:
"me looking for the $69 tickets for drake." 
"Drake ticket prices are wild for the Atlanta show. I didn't even pay this to see Beyoncé."
"Drake concert tickets are 1k??? he better chris brown me on dat stage."
One online user compared the $1k ticket price to Chris Brown's meet and greet price. Last year, Breezy defended his choice of charging fans the hefty price for a photo opp. He said:
"PSA!!! WHEN ARTIST (EVERYONE) DO CONCERTS, they all have something called a VIP PACKAGE. I HAVEN'T DONE MEET AND GREETS IN OVER 7 YEARS. He continued, "I HAVE THE COOLEST FANS ON THE PLANET .. I APPRECIATE THE F-CK OUTTA THEM. THESE ARE MEMORIES THAT WILL LAST WITH THEM FOREVER."
Fans will get to see Drizzy perform songs from Certified Lover Boy, Honestly, Nevermind, and Her Loss with 21 Savage. The tour kicks off in New Orleans at the Smoothie King Center on June 16. On June 19, they'll hit up Nashville, TN at the Bridgestone Arena. The Miami show is at the Miami-Dade arena on June 18, and some cities will even get two show dates. 
On Drake's website, for example, for his Houston, Texas show on June 21, the ticket ranges from $75-$340, so fans may be able to catch a break with the price.
Drake and 21 Savage confirmed their tour during the back-to-back concerts at Harlem's Apollo Theater. Would you pay a stack to see the 6 god and 21?