Fast & Furious: Ludacris Has Mercedes-Benz Stolen In Atlanta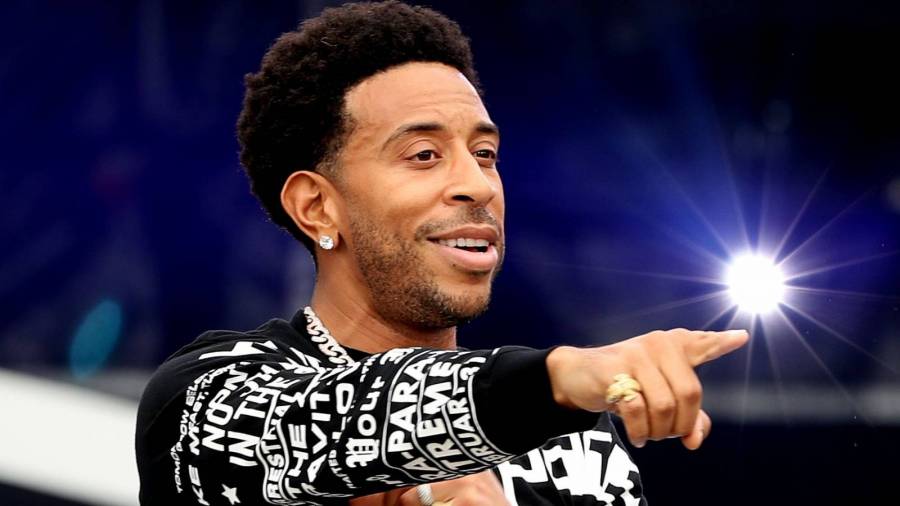 Atlanta, GA – Ludacris was reportedly the victim of grand theft auto when his black Mercedez-Benz was stolen in Atlanta on Monday (January 25). According to 11 Alive, the multi-platinum rapper had stopped at an ATM to withdraw some cash but left his car running.
Around 4:40 p.m. local time, he flagged down police and told them he heard his vehicle speed away while conducting his bank business but didn't get a look at the suspect. Using electronic tracking, officers were able to trace the car to Lois Place in northwest Atlanta where they found some of Luda's' belongings — but not the vehicle.
They ultimately discovered the car in a parking deck at an apartment complex call Spectrum that houses a Dunkin' Donuts on the ground level. It was returned to the Fast & Furious actor before 10 p.m. the same evening. Police noted out of the 99 cars that had been stolen in the first week of January, 76 of them had been left running.
View this post on Instagram
Ludacris has become synonymous with the Fast & Furious franchise, playing Tej Parker in 2002's 2 Fast 2 Furious, 2011's Fast Five, 2013's Fast & Furious 6, 2015's Furious 7 and 2017's The Fate of the Furious. 
He's also expected to appear in the upcoming installment sometime this year, F9, alongside Vin Diesel, Michelle Rodriguez, Tyrese Gibson, John Cena, Jordana Brewster, Helen Mirren and Charlize Theron, among others.
In October 2020, Luda announced he was teaming up with Netflix for an animated series called Karma's World, which he will executive produce. The streaming service giant ordered 40 episodes of the show and each episode is 11-minutes long. The series was inspired by his daughter Karma and aimed at kids between the ages of six and nine.