Fat Joe Drops Off Two New Joints Following Funk Flex Challenge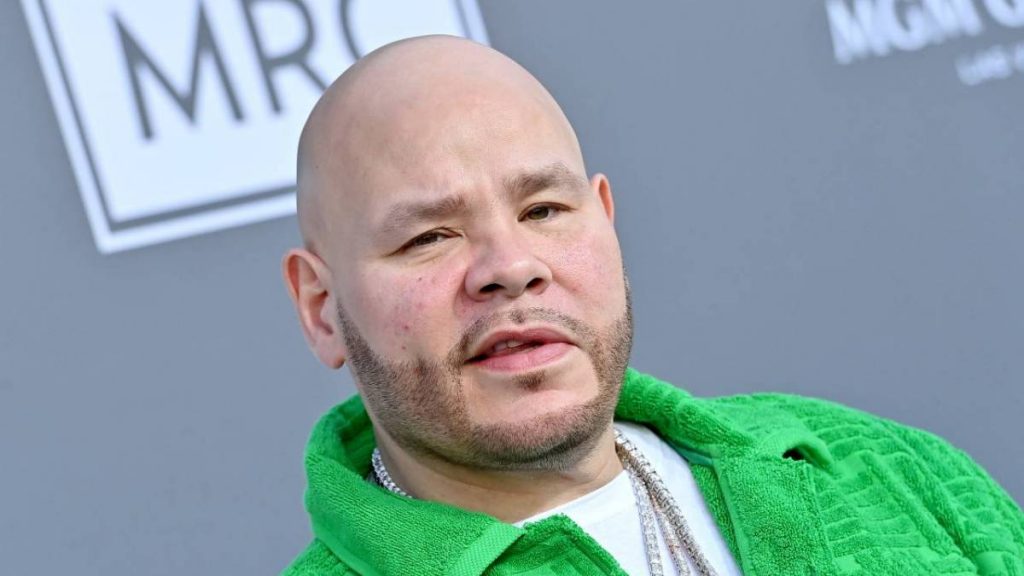 Fat Joe has shared a pair of new records with Funk Flex after the New York DJ challenged the Terror Squad rapper to drop some new music.
Joe has been laying low on the music side of thing for a while but Flex awoke the sleeping giant and shared the results on his Hot 97 show Thursday night (September 22). Crack connected with frequent collaborators Cool & Dre and Swizz Beatz on the tracks where he punctured the beat with a series of fiery bars.
"I tried to tell you my city is different/ In broad day the only place to rob a bishop/ Lord forgive me for my arrogance please/ My neck looking like a cop said freeze," he raps over Cool & Dre's smooth production.
The other track courtesy of Swizz finds the Ruff Ryders affiliate repeating Joe's signature "Yesterday's price is not today's price" tagline. Swizzy's recent vacations around the globe are influencing his artistry as the beat has a middle-eastern texture to it.
Listen to both tracks below:
Fat Joe wasn't the only one to have new music played. Flex also premiered tracks from the Lobby Boyz and Benny The Butcher featuring French Montana. With Montana joining him in the studio, Flex issued a challenge to get him another unreleased track by next Thursday (September 29).
Since launching his challenges following a spat with Griselda's Conway The Machine in July, Funk Flex has lit a fire under a plethora of New York City MCs, with everyone from Raekwon and Ghostface Killah to Busta Rhymes and Jadakiss delivering exclusive new songs for his Hot 97 show.
While he's not been in the studio as much, Fat Joe has been in story-telling mode revealing multiple stories from the past. He most recently spoke on how he was slated to collaborate with Virgil Abloh on a Terror Squad-Off-White Nike Air Force 1 but the trailblazing designer tragically passed away from a rare form of cancer just two days after their phone conversation.
"Virgil contacted me two days before he passed away," Joe told Complex. "And he wanted to do a TS x Off-White Air Force 1. Virgil wanted to design it. Like you said, Me, Bobbito, [DJ Clark Kent] were the first ones — you could add Mayor to that. He wanted to do it, but unfortunately, he passed away two days later."
He also recently recalled a time when boxing legend Mike Tyson wanted Remy Ma to stay over at his house for a night and how Tyson tried to convince Remy by offering to give her his brand new Mercedes-Benz.