Fat Joe Flatly Declares 'Rappers Are In Danger' — Then Offers A Solution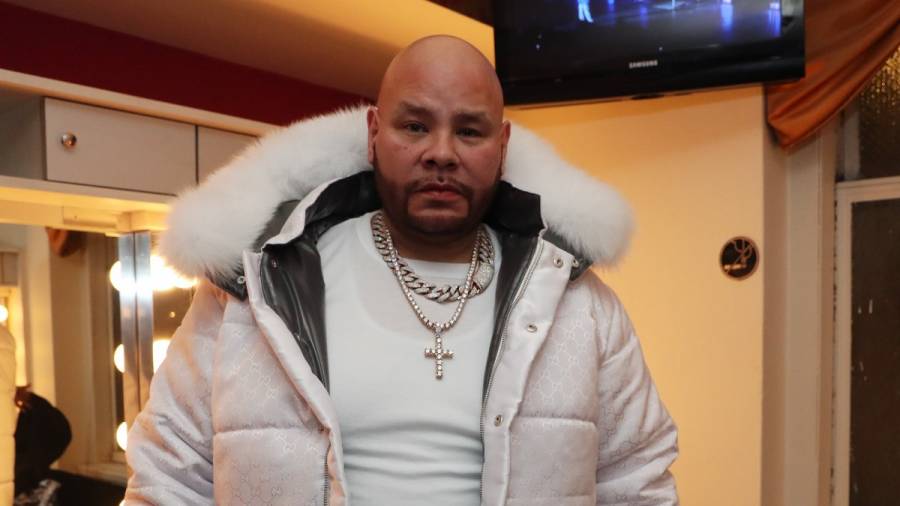 Fat Joe's Instagram Live show The Fat Joe Show continues to provide interesting content for rap connoisseurs. Earlier this week, the Terror Squad vet chopped it up with fellow New York rapper Maino and the two wound up discussing the recent wave of gun violence that took the lives of both King Von and BadAzz Music Syndicate rapper Mo3.
Wearing a Santa hat and showing off his Christmas tree in the background, Joe was bluntly honest when he told Maino, "rappers are in danger." In fact, he explained he actually wanted to call the episode "Rappers Are In Danger."
He continued, "We seein' rappers getting murdered every day. We're seein' rappers go to jail for big shit. This ain't little shit, Maino, right? Have you managed to stay out the way, like to get caught up with these things."
View this post on Instagram
Maino replied with how "easy" it is to fall back into old habits and recalled how hope was one of the only things that kept him going during his three-and-a-half years behind bars.
"When you working toward something, you've got a purpose," he said. "You set these goals for yourself, you got somewhere to go with that. The problem is that we losing focus in what is important and what's not. Like I said before, music was a way out. That's a door to something different. The opportunities is endless. We don't have to dodge street niggas. How? I don't want to die there. That's counterproductive."
Joe explained the purpose of the conversation was to inspire those who may be "very bright and very good at what they do that just needs some talk from some real guys to steer them in a better way." He then talked about his own experience of being a "street dude" who took a different path once the music took off.
"Boom, I moved on and never looked back," he said. "I said, 'Alright, I'ma do it in this rap shit like you did. I'm gonna do this rap shit and that's it. It's gotta go here."
As the conversation wrapped up, both Joe and Maino were hopeful the younger generation will see a way out. Watch the full exchange above.