Fat Joe Says He Once Turned Down $10M To Fight 50 Cent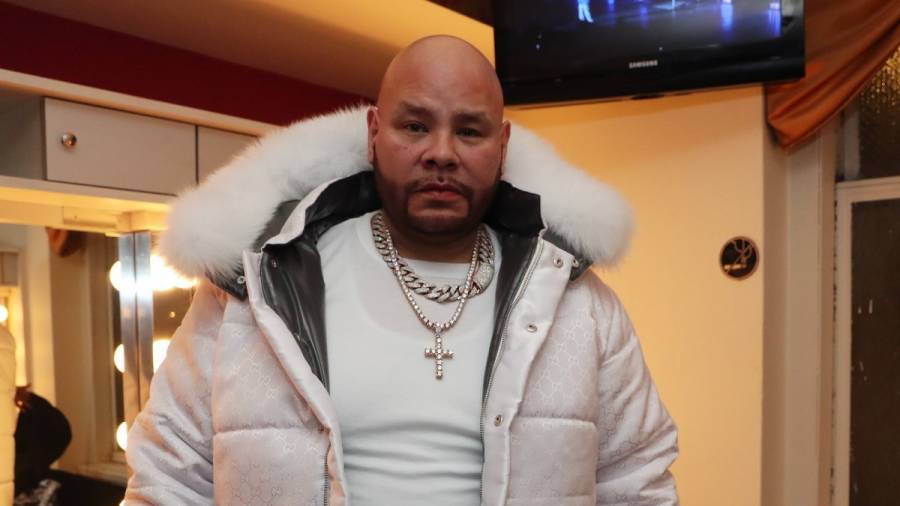 Since the COVID-19 pandemic kicked off, Fat Joe has hosted a slew of famous faces for his Instagram Live interview series, The Fat Joe Show. Most recently, he welcomed singer Mya to the show where the two chopped it up about a variety of topic related to her successful '90s/early 2000s run.
But prior to the interview, the Terror Squad vet talked about the Mike Tyson and Roy Jones Jr. fight on Saturday (November 28) and the moment YouTuber Jake Paul knocked out Nate Robinson. In the process, he revealed he was once offered millions of dollars to hop in the ring with his former foe 50 Cent.
"I wouldn't do it," he said around the 11-minute  "When I had beef with 50 Cent, people were, like, fake offering me $10 million, $5 million, to go fight 50 one-on-one. I'm not scared of 50. I'd fight him for free half the time! But to get knocked out on TV, it's tough and I don't think we're giving [Nate] his respect.
"He got knocked out, I get it. It was explosive, it was crazy. I get it. But you can't keep trying to kill our people that got the courage to entertain us."
View this post on Instagram
Fat Joe and 50's discourse began in 2004 in the middle of the Get Rich or Die Tryin' legend's infamous beef with Ja Rule (which is still ongoing, by the way). But following the 2012 death of Fif and Joe's mutual manager Chris Lighty, they were ultimately able to bury the hatchet at the 2012 BET Hip Hop Awards, something Joe addressed after the show.
"The same guy who discovered [50] discovered me, Chris Lighty, and Chris Lighty, I owe him everything because I used to hustle big time in the Bronx, and out of 50 of us, I'm the only one who got away because I got legit," he told Hot 97 at the time. "Everybody else got like 75 years in jail, so he literally saved my life. I never could believe I could be a rapper; he talked me into rapping. So he wanted us to make peace forever, but we were just being stubborn and ignoring him."
50 agreed their truce was long overdue while speaking to MTV at a red carpet event in 2013, saying, "Fat Joe, that was interesting. The competitive nature of hip-hop forces us to compete. It was one of those things that it went on longer than it was supposed to with that one."
The Tyson vs. Jones Jr. fight made Snoop Dogg a celebrated boxing commentator overnight. His presence during the event was so well received, he's reportedly launching a professional boxing league with Triller co-owner Ryan Kavanaugh called "The Fight Club."