Father Of Viral Rapper Ksoo Will Testify Against His Son In Upcoming Murder Trial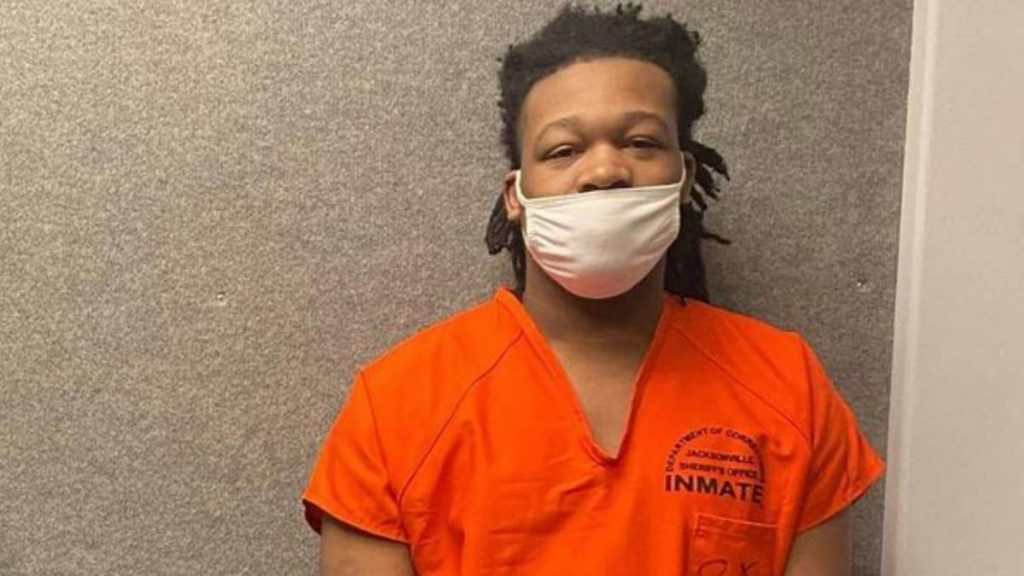 Jacksonville, FL – The father of viral rapper Ksoo will reportedly testify against his son in his upcoming first-degree murder trial. As reported by First Coast News, Abdul Robinson Sr. agreed to cooperate with prosecutors after both of his sons were charged in 2020.
Hakeem Robinson  — better known as Jacksonville rapper Ksoo — is charged with first-degree murder, while his brother Abdul Robinson Jr. is charged with second-degree murder. Robinson Sr. is charged as accessory after the fact to first-degree murder along with three others.
Police and prosecutors allege the patriarch of the family is the leader of a violent drug gang known as ATK or Ace's Top Killers. Ksoo, who's helped popularize the "murder rap" genre, is believed to be a member. Ksoo stands accused of killing two rival Jacksonville rappers: Charles McCormick (also known as Lil Buck, killed in January 2020) and Adrian Gainer (also known as Bibby, killed in February 2019).
View this post on Instagram
Robinson Sr. is facing three felony charges that could amount to 90 years in prison, although his cooperation with prosecutors may reduce that. One of the six defendants in McCormick's murder, Dominique Barner, also agreed to cooperate with investigators. He said Ksoo's issues with McCormick started after the decedent "talked [disparagingly] about [rapper] Willie Addison. Addison (also known as Boss Goon) was murdered in January 2019 after a show at Paradise Gentlemen's Club. He happened to be Ksoo's half-brother.
Before Ksoo's arrest, he made videos with Yungeen Ace (who's allegedly also affiliated with ATK). Ace's 2021 single "Who I Smoke (A Thousand Miles Remix)" was an internet hit and listed the names of several Jacksonville murder victims, including Bibby.
Court records show Robinson Sr. has agreed to testify as a witness for the state in the McCormick case. As a precautionary measure, he's been moved out of the Duval County Jail. Meanwhile, Ksoo has pleaded not guilty to the charges.