Felons Is A Hit On "Cybernetic Organism"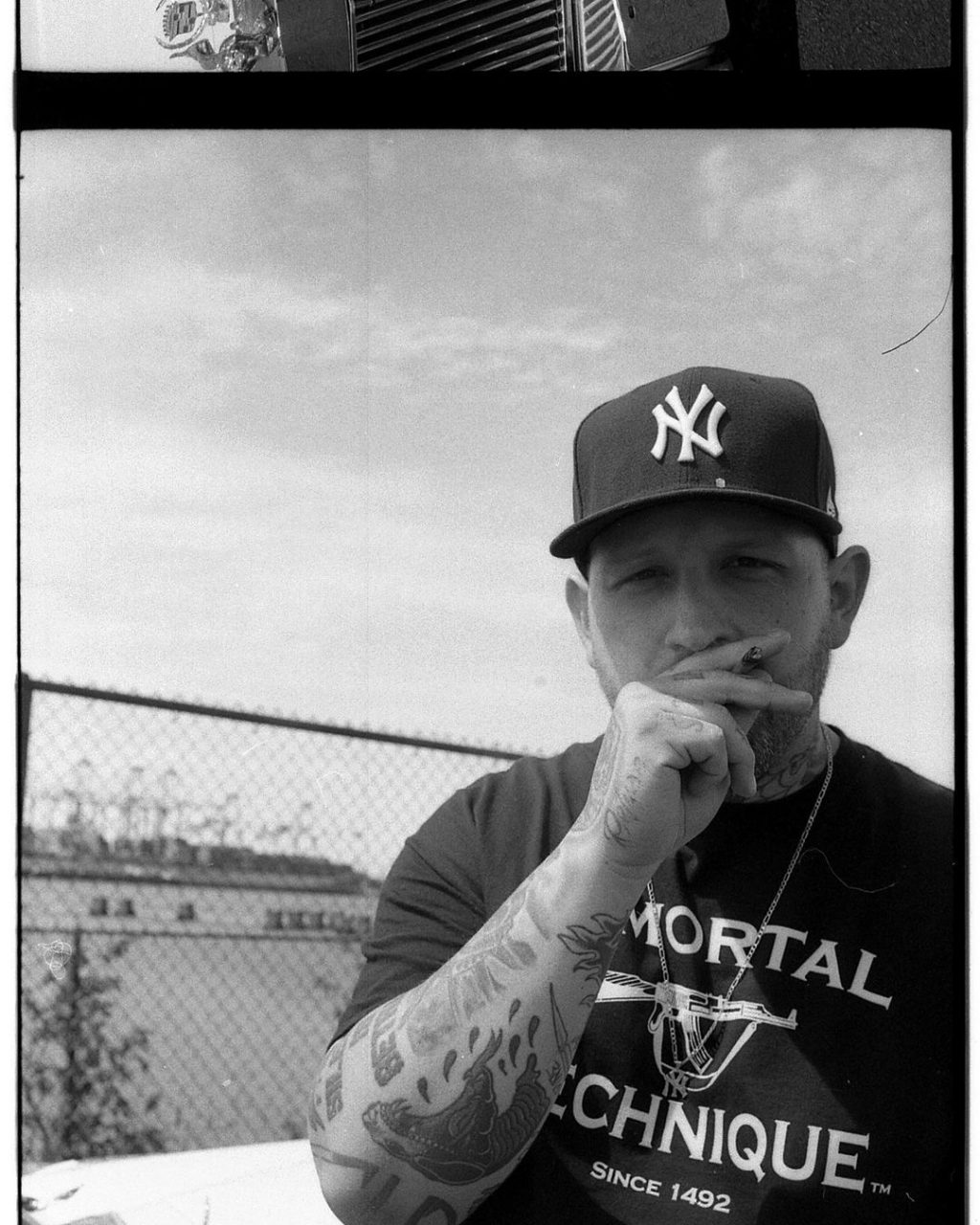 Felons boosts his aura with a new captivating track titled "Cybernetic Organism."
It starts off with a rather distorted combination of tunes and vocals. The track later fizzes into calm energy, a Felons spews off riveting lyrics that strike relatable feelings.
This is his third release for the year, and the up-and-coming artist has created quite a name for himself. It has a moody and minimalist characteristic that can be transmitted into a myriad of feelings.
With a sharp rumbling bassline and smooth sailing rhythms, Felons is swiftly taking charge of the tune with his sweet vocals.