Fetty Wap Caught On Video Slapping Woman At Iowa Fair As Federal Drug Case Looms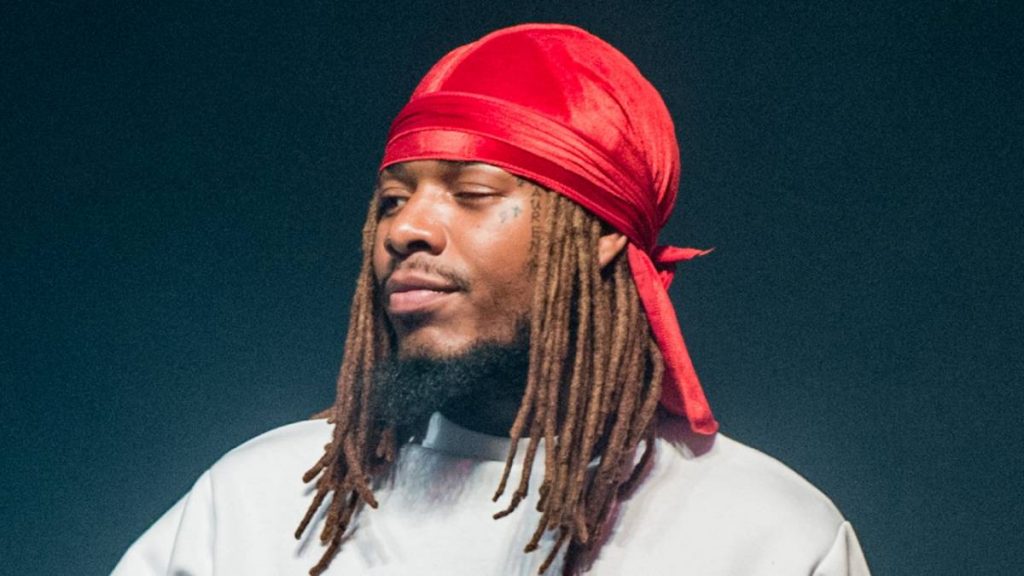 Sioux City, IA – Fetty Wap was among the performers at the Saturday In The Park festival in Sioux City, Iowa on Saturday (July 2) where he had an unfortunate interaction with a fan. In a video making the rounds on social media, the New Jersey-bred rapper smacks a woman across the face after he's splashed with water.
Another clip of the incident finds Fetty getting pushed back by a security guard, slapping the water bottle out of the person's hand and then delivering a quick slap to the fan's head.
View this post on Instagram
Fetty Wap has been attempting to keep a low profile since his multi-million dollar drug bust last November when he was arrested on federal drug charges along with five others just as Rolling Loud New York was getting underway. But just last month, Fetty ran into a little trouble at the beach when TikTok star Steven Jo approached him to ask a question about his girlfriend. Fetty quickly stood up from his beach chair and confronted Jo.
"Who's your shorty?" Fetty asked, to which Jo replied, "My shorty over there. Damn, why you running up on me like you gangsta, n-gga? You see the gold in my mouth — I'm a street n-gga."
View this post on Instagram
Jo then threatened to beat Fetty up "by accident" and it appeared like tensions were cooling when Fetty smirked. But once the threat registered, he changed his tone and got in Jo's face. Jo soon apologized and explained he was a comedian, but Fetty wasn't having it. But once Jo apologized again, they ultimately shook hands.
"That's all you had to say, gang," Fetty said. "Listen bro, we good now. I didn't know. Bro, you gotta understand, I'm by myself and I hear you wanna beat my ass, like what? I don't play like that, gang."
The confrontation didn't appear to have any consequences that would hurt his federal case. At the time of Fetty Wap's arrest, a press release from the U.S. Attorney's Office confirmed he was charged with "conspiring to distribute and possess controlled substances." Specifically, Fetty Wap was described as "a kilogram-level re-distributor for the trafficking organization."
The 31-year-old is currently awaiting trail and under GPS monitoring at all times, as well as being subject to random drug testing. He faces life in prison if convicted.