Flavor Flav Narrowly Escapes Death In Freak Boulder Accident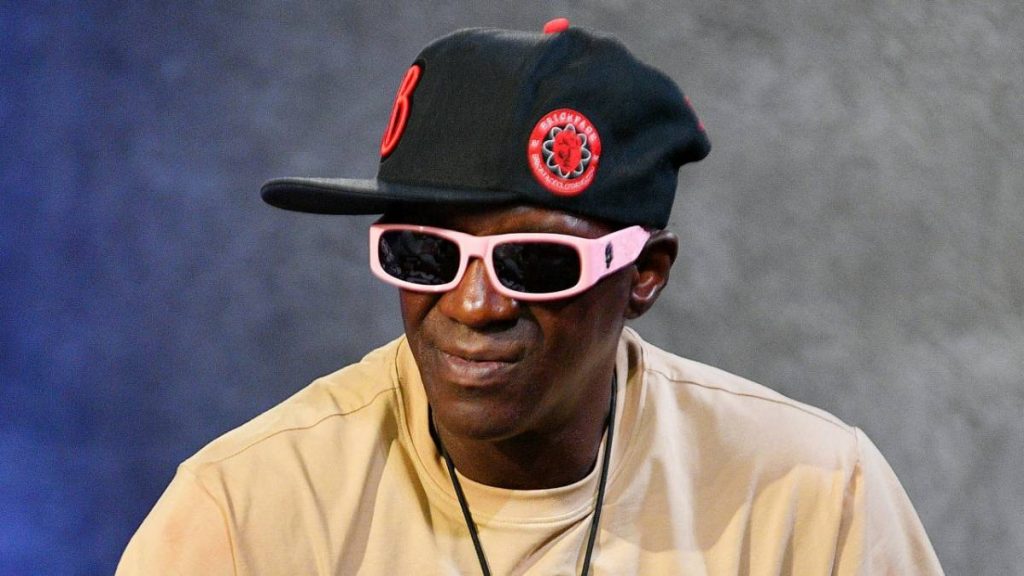 Flavor Flav had a close brush with death on Tuesday (December 14) in a freak boulder accident that left his car totaled.
According to TMZ, the Public Enemy legend was driving through La Tuna Canyon, California on his way from Las Vegas to Los Angeles when rainfall caused a massive boulder to fall down a cliffside.
The boulder landed on the right side of Flav's car, smashing the bodywork and headlight. The collision caused the 62-year-old to briefly lose control of his vehicle, but thankfully he was able to steer himself to safety on the side of the road.
View this post on Instagram
TMZ reports another driver witnessed the near-fatal accident and freaked out before making sure the rapper was okay. Apparently, if Flavor Flav had been just a few feet in another direction, he would've been crushed to death by the boulder.
Flav is said to be shaken up by the whole thing, but is lucky to be alive. "Thank God he survived and is okay, although a bit emotionally shaken up," his rep told People.
Flavor Flav's brush with death comes just a week after he accepted a plea deal in his October domestic violence case. The Public Enemy luminary pleaded no contest to one count of coercion, resulting in his misdemeanor domestic battery charged being dropped. Flav walked away with a $640 fine while avoiding jail time.
The domestic violence allegations were brought against Flav just as he celebrated one year of sobriety. He received an outpouring of praise from friends and peers including DJ Premier, Xzibit, Questlove, Pete Rock, Russell Simmons and Kid Capri.