Flo Milli Teams Up With Spotify To Be The Next RADAR Artist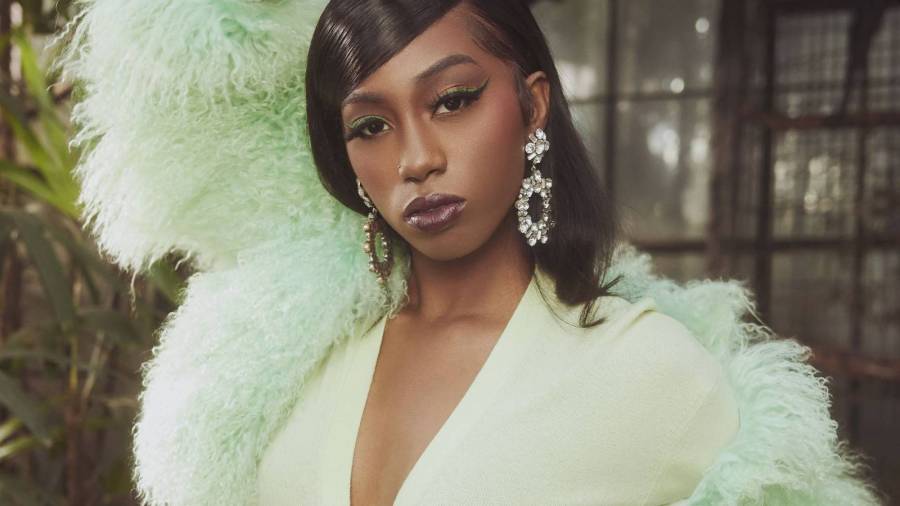 Spotify's global emerging artist development program, RADAR, has been making strides in teaming up with some of the hottest new acts in the music industry. In the Hip Hop space, the streaming platform enlisted J.I. as the second artist added to the RADAR program, and after seeing the success from that partnership, they are announcing the next addition.
On Friday (January 15), Spotify announced Flo Milli as the newest U.S. RADAR artist. Being apart of the Spotify RADAR family comes with its perks. Flo will be featured on the RADAR playlist and create a Spotify Singles recording and a mini-documentary to premiere later this year. Spotify will also offer Flo promotional support, a full suite of marketing and social promotion for any of her upcoming releases.
To kick off her new partnership, Flo unleashed a new single titled "Roaring 20s." The song has the rapper showing off her infectious star power that made fans tune in, and Spotify hit her line.
"I'm grateful that I'm a part of this program and being that I'm putting out a song right now," Flo said about being announced as the new RADAR artist. "I think it's cool to tie that in and it's a dope way to start off."
Spotify's Head of Global Hits, Ned Monahan, added "Since the release of 'Beef FloMix' on Spotify in 2019, we've watched Flo Milli's exponential growth with excitement. Her magnetism is indisputable, and she's one of the most exciting new rappers in the game right now. We are beyond thrilled to partner with Flo as our next RADAR artist, and can't wait to see what's next."
View this post on Instagram
Flo's breakout mixtape, Ho, Why Is You Here?, dropped in 2020 and has received over 192 million streams on Spotify. Several tracks landed placements on some of the streaming platform's most popular playlists like RapCaviar, Most Necessary, Feelin' Myself and more.
During her conversation with HipHopDX, the Alabama native spoke on her desire to go into different lanes with her music. She needs to be versatile as an artist because it's imperative to her success.
"I'm not going to just box myself into one genre, although I stand for something," Flo told HipHopDX via Zoom. "I love rapping. I love everything that I do now, but, eventually, like I said, people change. If you really are smart with your business, you have to have versatility as an artist, because although you may want to attract one group, one wise person always told me if you always rap about one thing, it's not going to lead to that. You know what I'm saying? You have to be versatile, and that's what I work towards."
Check out Flo's new track "Roarin 20s" below.