Foxy Brown Sparks Nicki Minaj Pandemonium On Twitter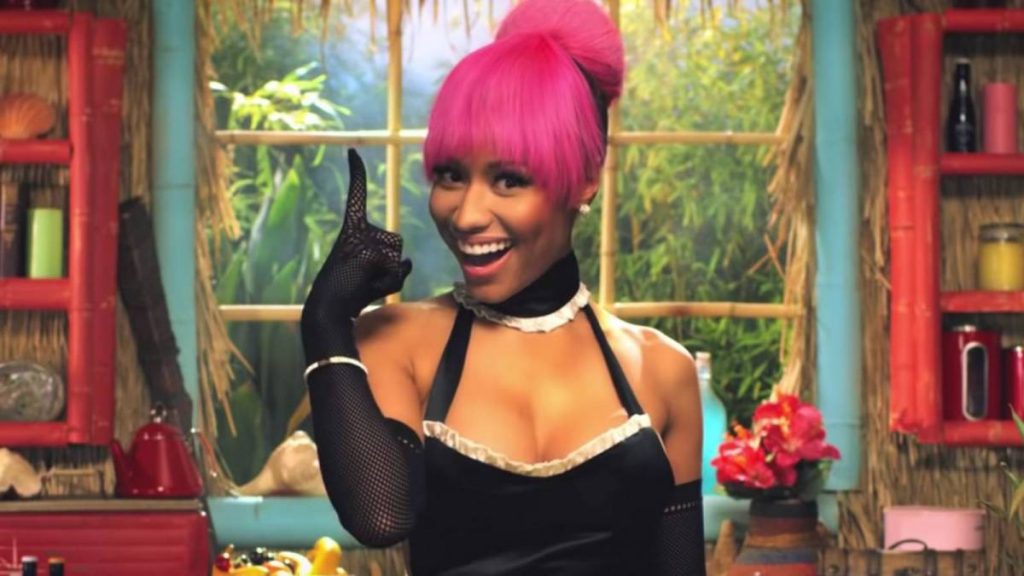 It appears veteran Hip Hop artist Foxy Brown knows something the Barbz don't. While conducting a social media poll to determine the title of her upcoming album on Saturday (June 25), the Brooklyn-bred rapper caused a small frenzy online after a post from her Instagram Stories leaked on Twitter.
As the 43-year-old rapper seemed to remark on a recent conversation she had with Nicki Minaj about their new music, she inadvertently caused the Cash Money rapper's fanbase to go into detective mode to decode Foxy's personal message.
"Nic just really made me tear tha fuck up like yoooo my bitch COMIN!," Foxy Brown wrote in part. "Love u and Papa 4 life."
???? OMGGGG NICKI IS COMING pic.twitter.com/qZX5O2iIWn

— Calz ✨ (@CALZMARAJ) June 26, 2022
Fans immediately began speculating new music from Nicki Minaj was on the way as the hashtag "#NickiIsComing" began trending on Twitter in the hours after the initial Instagram Story post. Foxy Brown seemingly confirmed the news in a separate story post, writing, "Y'all already know when we drop them albums it's fucking murdaaaaaaaaaaaa."
While Nicki Minaj last delivered a project in 2021, with the re-release of her beloved 2008 Beam Me Up Scotty mixtape, she hasn't released an LP of original music since her 2018 album Queen — which is home to her "Coco Chanel" collaboration featuring Foxy Brown. On the other hand, Foxy hasn't delivered a project since her Brooklyn's Don Diva album dropped in 2008 embedded with features from AZ, Dwele, Movado and more.
Revisit the stream for "Coco Chanel," below.