Freddie Gibbs' Ex-GF, Adult Film Star Destini, Says He Ghosted Her During Pregnancy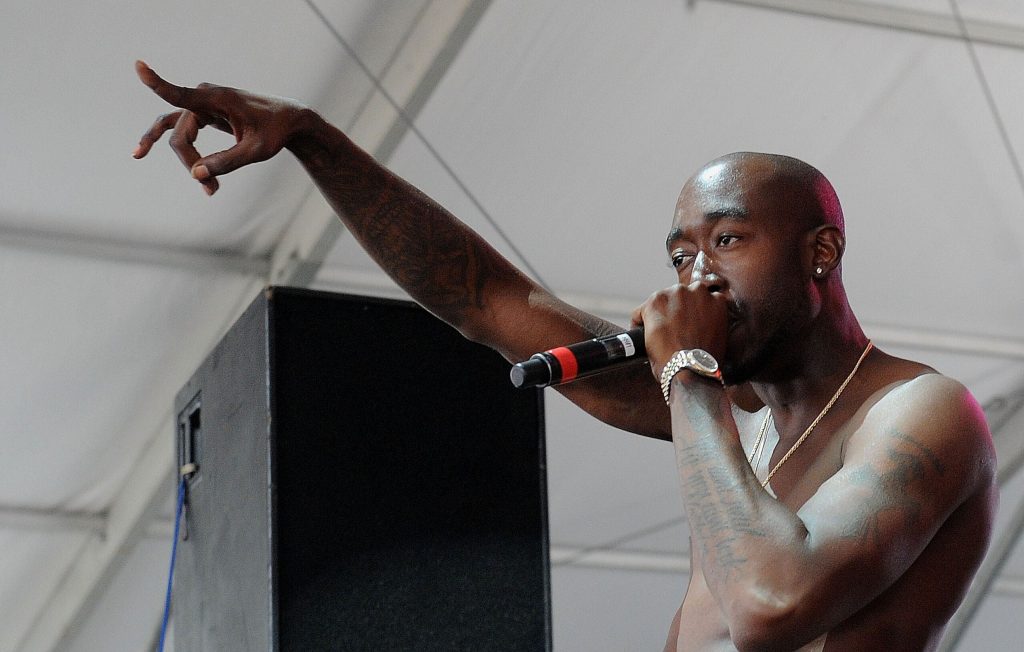 A woman claims Freddie Gibbs ghosted her during pregnancy. 
Destini, a porn star, and the ex-girlfriend of the rapper, put him on blast on social media. According to the post, Freddie slid in her DM back in 2020 and was aware of her career and was "very supportive."
She went on to say eventually they went public, went on trips together, and were just having fun. Destini also says they discussed having children and baby names. 
At some point, the relationship started to take a turn as Destini got caught up in a fight after Freddie got jumped. Take a look at her Tweets:
Destini revealed in December, she found out she was pregnant. She says when she told Freddie, "his tone," changed. Initially, he was dodging the conversation but eventually, they spoke. She warned him if he wants her to get an abortion, the relationship would be over. She claims they both cried. 
In the thread, Destini revealed she couldn't go through with the abortion. She also has a child from a previous relationship and she shares joint custody. 
Destini said when she reached out to Freddie, he ghosted her, she also claims he didn't even check to see if she went through with the procedure. She also claims there is no "bad blood," she simply wanted to speak her truth. 
Freddie hasn't publicly addressed the matter.