French Montana Responds To Haters Calling His Abs Fake: 'I Got Catfished Too Many Times To Catfish'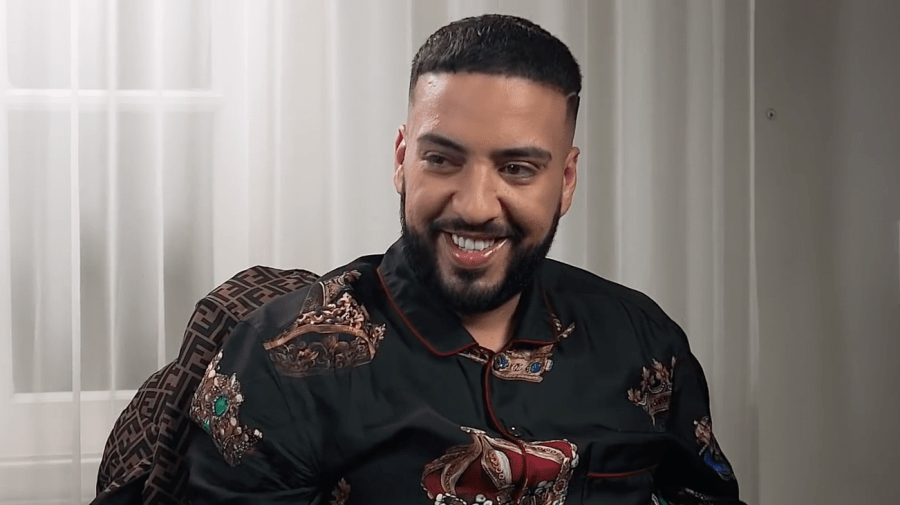 French Montana was featured on the cover of XXL on Monday (December 28), but Internet trolls couldn't help but call him out for having fake abs in the photo.
As it turns out, the South Bronx native wasn't at all oblivious to the comments. On Tuesday (December 29), he responded to haters with a clip from behind the scenes, proving there was no airbrushing involved while referencing his own experience with being tricked online.
"They said I spray painted my six pack on," he wrote on Instagram. "I got catfished too many times to catfish my people lol I just got to it! Nothing beats hard work and always remember there's some people out there that don't want you to be great #2021 #bts #xxlcovershoot."
View this post on Instagram
In the cover story, the Coke Boys rapper revealed his week-long hospital stay in 2019 was caused by a combination of drugs, alcohol, fatigue, dehydration and losing himself to the wrong things.
"I was runnin' for like a good 20 years without a break, and God put a stop to that," he revealed. "I had a little health scare. I tell people all the time, 'If you don't end up in the ICU after your birthday, then it wasn't a good birthday.'"
French also admitted taking Adderall to stay awake and Percocets for pain relief went from being a "hobby" to an addiction.
"It was just overdoing something for too long," he said. "And, to the point where, now sober is becoming my new high. People seen I was out of control, not me, you know what I'm saying? 'Cause, you know, it's almost like, you know, working out. You don't see you getting big 'cause you see yourself every day. It's the same thing with you being out of control."
Earlier in December, French went on vacation with Drake in Turks & Caicos, and teased new music ahead of Drizzy's Certified Lover Boy album — set to arrive in January.