French Montana Says Labels Are Taking Out Life Insurance Policies On Rappers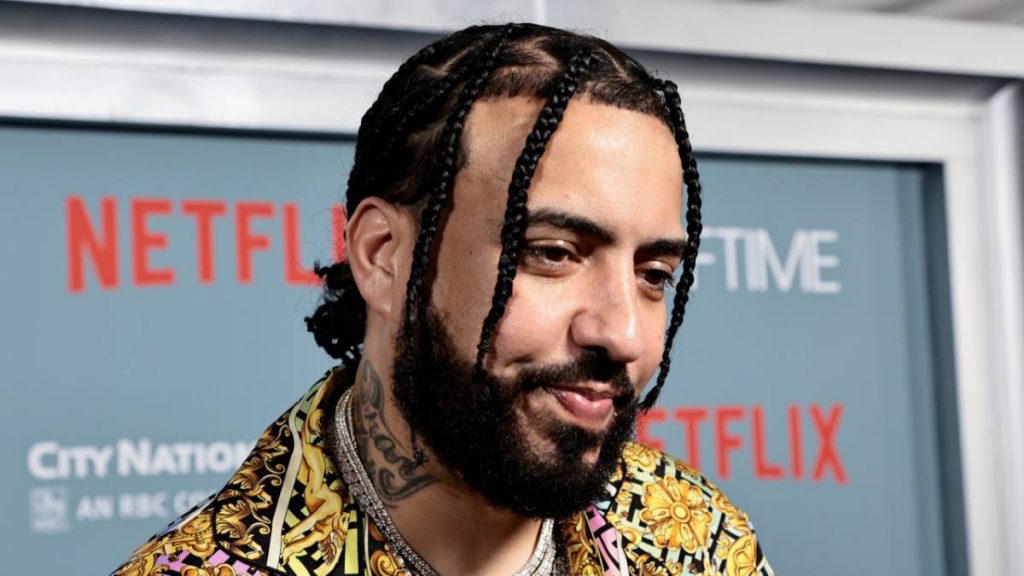 The number of rappers fatally shot or stabbed last year was unprecedented, and the trend has only continued in 2022. According to French Montana, the rising death toll has prompted record labels to take out life insurance policies on their artists.
Speaking to the Off The Record podcast, Montana speculated the labels were anticipating a big pay day if their artist gets murdered.
"We was beefing for real," he says in the clip." People was dying and this and that, and it was blocking a lot of money. People didn't want to touch you. Your rap friends stop picking up, the labels stop picking up. It gets crazy. But now it's even crazier, they gettin' life insurance on artist. At least back then, we didn't have that. You're praying on his death. You're praying on making millions on his death."
When asked if they were actually being "realistic," Montana replies, "Both. They're being realistic. You're supposed to have life insurance anyway, but when the label does it, if you don't have one that's crazy."
View this post on Instagram
At least 20 notable rappers were fatally shot in 2021; some hometown heroes, others nationally celebrated artists. Young Dolph was gunned down in his hometown of Memphis last November as he went to pick up baked goods for his mother at Madeka's Homemade Cookies.
Drakeo The Ruler was stabbed to death backstage at the Once Upon A Time In L.A. music festival right before Christmas, while YG affiliate Slim 400 was shot and killed in Los Angeles just days prior.
Other high profile murders include Nipsey Hussle, who was shot and killed outside of his own clothing store in 2019. His killer, Eric Holder, was finally convicted on first-degree murder charges earlier this month.
Holder was also convicted on two counts of attempted voluntary manslaughter and assault for shooting and wounding two other men at the scene. Holder is potentially facing life behind bars, but he could be eligible for parole under a new state provision. Sentencing takes place on September 15.