'Friday' Actor Anthony Johnson Dead At 55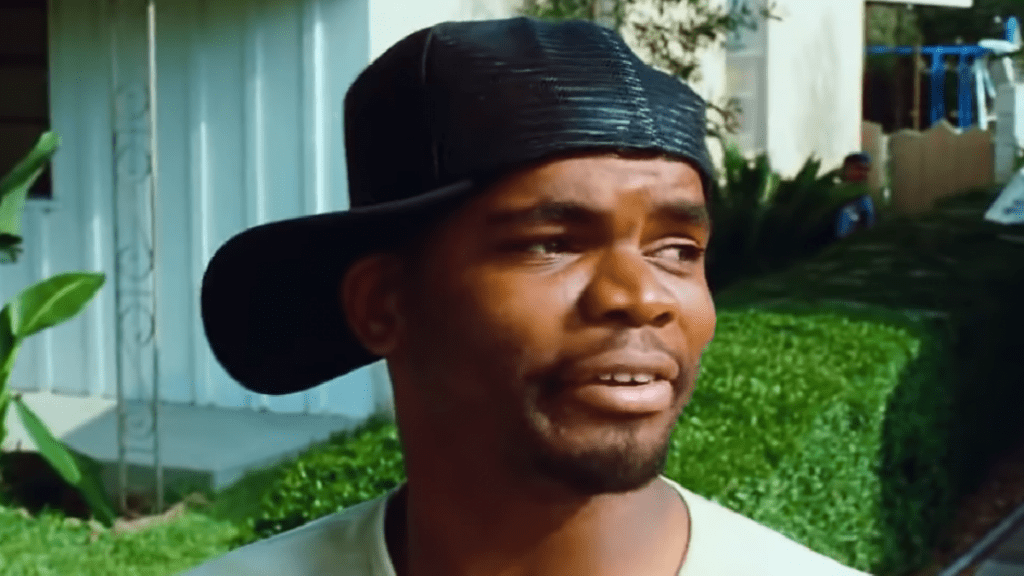 Los Angeles, CA – Actor and comedian Anthony "A.J." Johnson, best known for his role in Friday, has died, TMZ reports. He was 55 years old.
According to Johnson's nephew, A.J. passed away earlier this month after being found unresponsive in a store in Los Angeles. He was rushed to the hospital but was later pronounced dead. Johnson's death was also confirmed by his rep LyNea Bell, who told The Hollywood Reporter, "We lost an icon. He will be greatly missed."
An official cause of death has yet to be revealed, although Johnson previously suffered a heart attack in 2017.
"Friday" star Anthony Johnson has died at 55. https://t.co/mlpcWAHyrN

— TMZ (@TMZ) September 20, 2021
Born in Compton, Anthony Johnson made his acting debut in 1990 after his stand-up talents earned him a role as E.Z.E. in House Party, which also starred Hip Hop duo Kid 'N Play, Martin Lawrence, Tisha Campbell and the late comedy legend Robin Harris.
His breakout role came in 1995 when he was tapped to play the thieving crackhead Ezal in the 1995 'hood classic Friday alongside Ice Cube, Chris Tucker, Nia Long, Bernie Mac and more. He was rumored to reprise his role in the upcoming installment Last Friday.
Sadly, Anthony Johnson is just the latest Friday cast member to pass away in recent years following the deaths of John Witherspoon and Tiny Lister a.k.a. Deebo.
In addition to roles in Menace II Society, Lethal Weapon 3 and I Got The Hook Up, A.J. Johnson also starred in Dr. Dre's "Dre Day" and Eazy-E's "Real Muthaphuckkin G's" videos, playing a parody of Eazy-E named Sleazy-E in both.
HipHopDX sends its condolences to Anthony Johnson's friends, family and loved ones.
View this post on Instagram