Funk Flex Premieres Unreleased DMX Song Following Swizz Beatz Challenge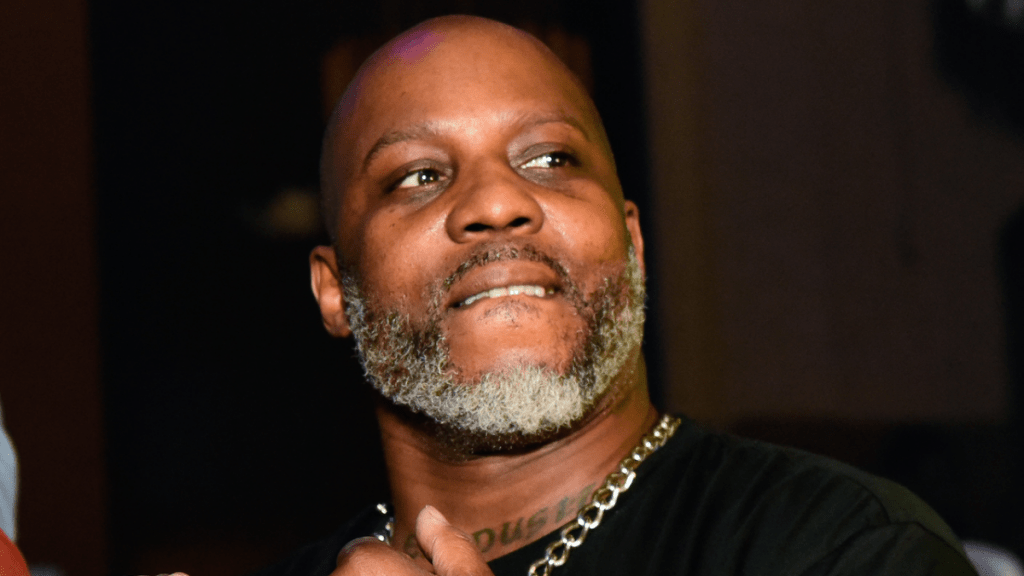 Funk Flex has premiered an unreleased DMX song after challenging to Swizz Beatz to dig into the late rapper's vaults.
The Hot 97 DJ treated fans to an untitled track from Dark Man X and Swizz during his radio show on Thursday night (September 8). The record samples Big Daddy Kane's 1988 song "Ain't No Half-Steppin'," which was produced by Marley Marl.
"Unreleased, we don't know when it's coming out," Flex said after playing some of the song, with Swizz saying on the track: "When I say DMX, y'all say, 'The great.'"
View this post on Instagram
Funk Flex challenged Swizz Beatz to drop an unreleased DMX song during his Hot 97 show on September 1.
"I'm going to put pressure on [Swizz Beatz] today," he said live on air. "I heard that there are several unreleased, never coming out DMX songs. Swizz Beatz doesn't know that I know because someone ratted on you, Swizz.
"Swizz Beatz, I know you're in Arabia, I understand you're on the private jet and I know what's happening… New York City, just so you know, Swizz Beatz has the studio on the jet."
He added: "Swizz Beatz, I challenge you in six days to get me one of those DMX songs. That's what New York City wants, that's what Yonkers wants."
DMX's posthumous album Exodus was released in May 2021 via Def Jam following his death the month prior. It featured the likes of JAY-Z, Nas, Lil Wayne and Snoop Dogg, debuting at No. 8 on the Billboard 200 chart with 32,000 album-equivalent units in its first week.
Swizz Beatz previously spoke to The Breakfast Club about DMX's unreleased material and how he wants to handle posthumous releases.
"He's got a lot of music," he said at the time. "But for me it's like, he just worked so hard on this record that I don't really want to tamper with things unless it can be better than this record. I don't want to just put things out, and even with the footage, we recorded the whole process of the album, and we could've been putting that footage out right now leading up to the album.
"But I'm like, 'Let's do something masterful with it. Let's treat it as art and curate it to where it adds to his legacy and is not just a blip of a moment that seems like it works, but you still don't understand the whole story.'"