Funkmaster Flex Hypes Tory Lanez's Contribution For His Upcoming Album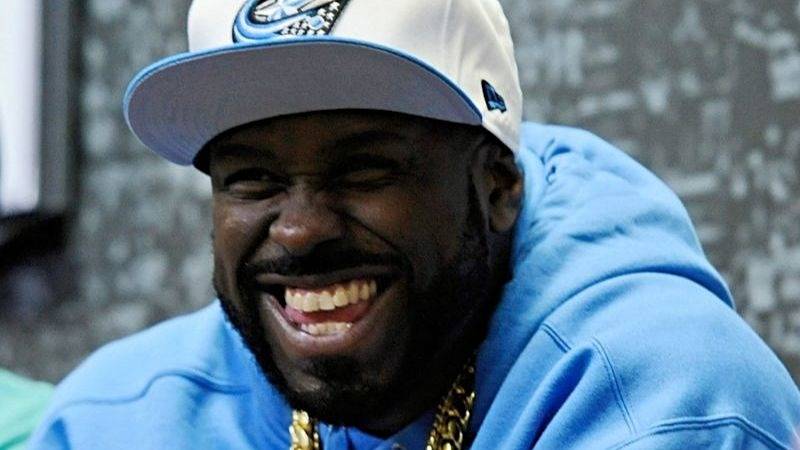 While the Hip Hop community continues to dissect what exactly happened during the Megan Thee Stallion and Tory Lanez shooting incident, some people clearly aren't bothered by the Canadian rapper's sullied reputation.
On Monday (October 5), Funkmaster Flex shared several Instagram Stories about his forthcoming album, which apparently features a guest spot from Lanez. In a video clip, the Hot 97 radio personality appears beyond ecstatic to be joined by Lanez as weed smoke fills the air.
Flex says,"I'm not sure what this guy's smoking … album mode and we working on joints." He added, "We up late cooking something up for my album! @torylanez. I think we got something! My album kinda cranking! @torylanez."
View this post on Instagram

#PressPlay: #FunkFlex got #ToryLanez in the studio ready to work
The fact Flex is so hyped about Lanez's contribution to his album will likely raise a few eyebrows. The DAYSTAR architect has been under heavy scrutiny since Megan identified him as the person responsible for shooting her this summer.
The incident took place on July 12 in Los Angeles following a night out with Keeping Up With The Kardashians star Kylie Jenner. Lanez was arrested for felony possession of a concealed weapon while Megan was taken to the hospital to address the injuries to her feet, although Lanez was never charged with any type of assault — at least, not yet.
In the wake of the shooting, the Los Angeles Police Department reportedly opened an investigation into Lanez's possible involvement. But according to the DAYSTAR album opener "Money Over Fallouts," Lanez "ain't do it." 
Flex has released multiple albums and mixtapes over the course of his lengthy career, his latest being 2005's Car Show Tour. His forthcoming project also includes Toosii, Davido, Internet Money and more.