Future Attends His Adopted Son's Graduation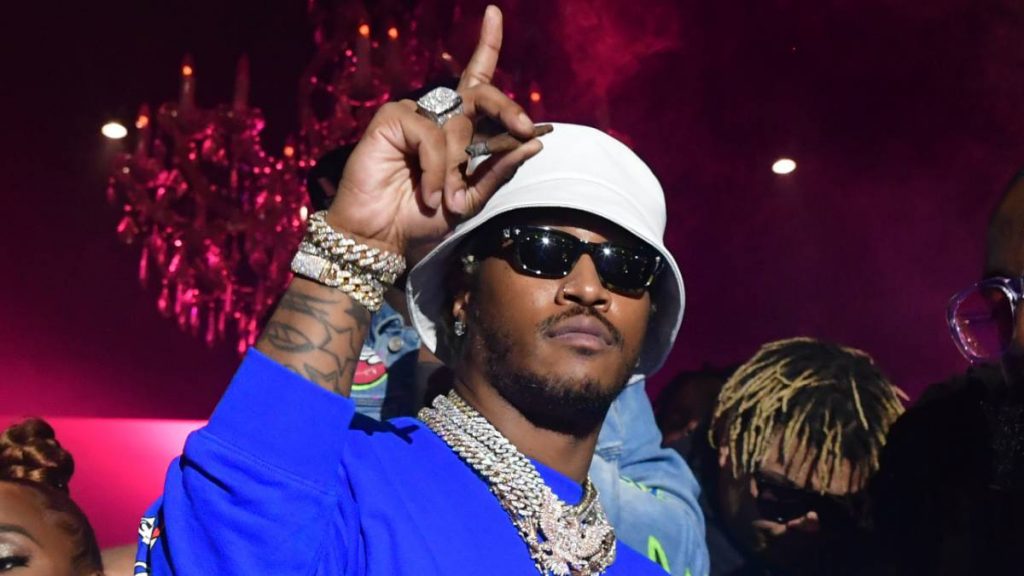 While Future is still celebrating the chart-topping success of his latest studio LP I NEVER LIKED YOU, the rap star made sure to take some time for his eldest son on Tuesday (May 25) and attend his high school graduation.
King Pluto snapped a few pics with his kid Jaiden and reportedly spoke at a celebration after the graduation concluded. Future has often shown love for all eight of his children, but he's always had a special relationship with his adopted son. Last September, the Atlanta rap star received some criticism online after he wrote on Twitter he loved Jaiden "the most" during a birthday shout-out.
View this post on Instagram

"Happy bday to my son Jaiden," Pluto tweeted out. "I'm behind you that 1000%!! I love u the most kid."
Fans were divided on what Future actually meant. Some accused him of favoritism, while others tried to reiterate Hendrix was just expressing love for his son
However, drama between Future and the mothers of his children has at times overshadowed meaningful moments like these. The chart-topping rapper was most recently accused by Unicorn Universe founder Brittni Mealy – with whom they share a son together named Prince – of texting their son "your mother is a hoe."
"I DO NOT PLAY ABOUT MY KIDS!" Mealy later wrote on her Instagram story after she shared a screenshot of the text in question. "I'm a mother first and always [going to] stand up for mine!"