Future Seemingly Throws Shade At Russell Wilson In New Song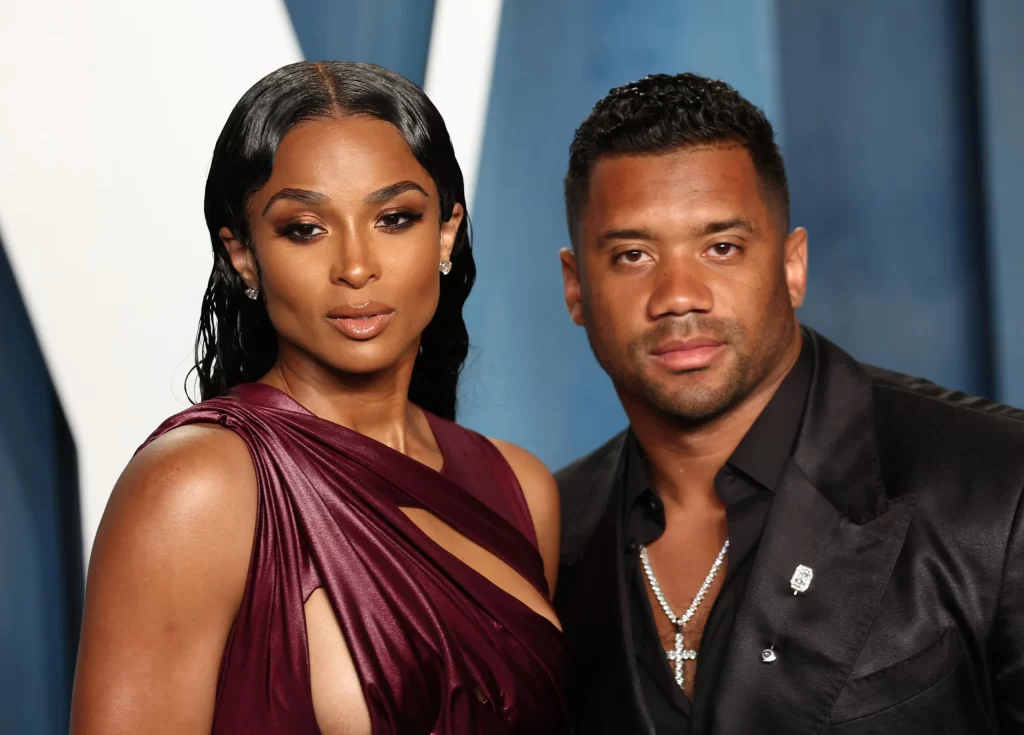 Future seemingly throws shots at Russell Wilson… again.
According to reports, he rapped some fiery lines on Quavo's fresh track "Turn Yo Clic Up." Future recites, "Big dawg status, bill hopper/ I ball in his mall for my brothers/ Goyard bag, tote the Corduroy/ I got it out the field, fuck Russell." The song just dropped today, so give it a listen!
Back in October 2013, Future put a ring on it and got engaged to Ciara. Their love brought forth a son named Future Zahir Wilburn in May 2014. However, things took a turn in August 2014, and they called off the engagement. Ciara eventually moved on and started dating Russell Wilson in 2015, sealing the deal with marriage the next year.
During an interview in 2019, Future didn't hold back from throwing shade at the NFL player when he said that Wilson does "exactly what [Ciara] tell him to do." "He not telling her, 'Chill out with that on the internet. Don't even talk to him. I'm your husband. You better not even bring Future's name up!' If that was me, she couldn't even bring his name up. She know that. She couldn't even bring her exes names up." Ciara once referred to her breakup with Future as the "aha moment" that sparked a major change in her life. In a candid interview with Women's Health, she disclosed, "All the things I was aspiring to have at that time, even thinking about love, I was like, it's going to happen when it's supposed to.
Putting aside all the relationship drama, Quavo's upcoming solo album, "Rocket Power," is about to drop, and it's going to feature the new banger "Turn Yo Clic Up." This album holds a special place in Quavo's heart, as he dedicates it to his late nephew and groupmate, TakeOff. Get ready to pay tribute to the late legend on this forthcoming project.