G Herbo Reportedly Expected To Serve Five Years In Prison Following Wire Fraud Charge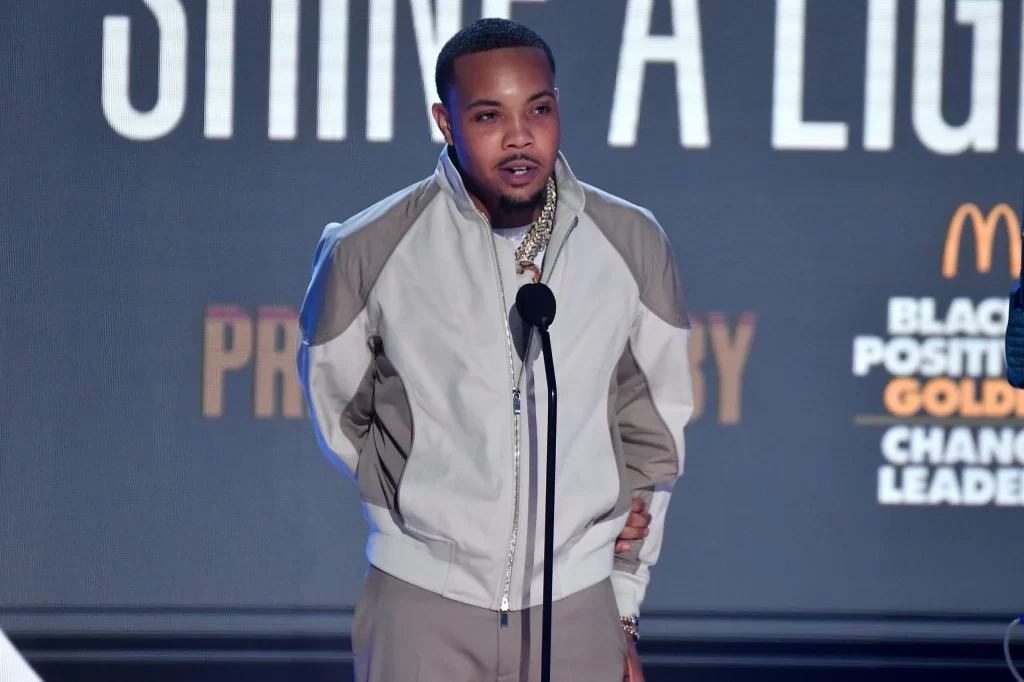 G Herbo is reportedly expected to serve 5 years behind bars after pleading guilty to wire fraud charges, including using stolen IDs to finance private jets, a trip to the Jamaican villa, attaining "designer puppies," and lying about it to authorities.
According to reports, the rapper will be on supervised release for three years after serving his time. He will also have to pay a $250,000 fine, a mandatory special assessment of $100, restitution, and forfeiture to the extent charged in the agreement.
We previously reported that the father of three was facing 20 years in prison. Herbo's trial is conditionally scheduled for July 27, along with those of five of his associates who are also facing the same charges. Reportedly, Herb and his associates racked up a total of $1.5 million from their money schemes. Presumably, the rapper is said to have lied to a federal officer on behalf of his relations with the "alleged mastermind of the identity theft scheme", Antonio Brown.
Additionally, authorities have obtained evidence on Herbo and his associates, disclosing that various text messages will be used against him in court. The verdict is still pending, but as of right now, it's confirmed that Herbo will submit a sum of $140,000 to "a variety of alleged victims" in restitution. As the "PTSD" rapper awaits a verdict, sources reveal that he will "likely face a [sentence] in the two- to three-year range." Ultimately, Herbo will most likely not face 20 years in prison, but the fact that a two- to three-year sentence still stands has completely baffled the hip-hop community.
We'll keep you updated as this case continues.