Ghostface Killah Pledges Allegiance To New York Mets While Linking With Team's Owner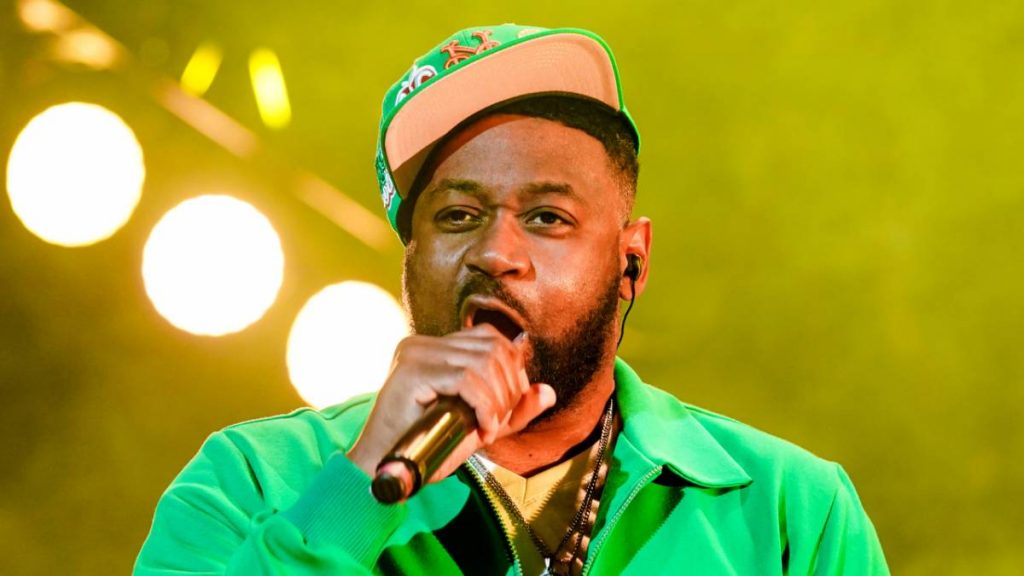 Queens, NY – Ghostface Killah is a Hip Hop legend, but how many know he's a sports fan as well? On Sunday (July 12), the Wu-Tang Clan member visited Citifield in Queens, New York, with family and friends to watch the New York Mets play the Miami Marlins.
The day was a celebratory affair as the Mets were also retiring former first baseman Keith Hernandez's jersey. As seen in footage shared on social media, Ghost got a chance to tour the stadium and meet with team owner Steve Cohen and several other notable people, including former New Jersey governor Chris Christie.
View this post on Instagram
To make the day at the ballpark even better, Ghostface and his crew watched the game and the jersey retirement ceremony from the owner's box, the most exclusive seating area in arenas and stadiums.
"I'm over here at the Mets Stadium," Ghostface Killah said in one of the clips. "We checking out the show, the Mets. They just had Keith Hernandez retire that jersey. It's a special day today; we out here, baby, you see the hat, you see the shirt. We here, we doing it big, baby. 2022, we out here, we outside."
.@GhostfaceKillah of the @WuTangClan was reppin' the orange & blue yesterday. #LGM pic.twitter.com/spAbP9mnGb

— New York Mets (@Mets) July 10, 2022
The Mets aren't the only New York sports team to get some love from the Wu-Tang Clan. In 2019, Method Man, Raekwon, Inspectah Deck and Masta Killa went to MetLife Stadium in East Rutherford, New Jersey, to catch the New York Jets in action.
While celebrating with the Mets and honoring Keith Hernandez, Ghostface Killah was praised a few months ago by his hometown in a major way. In May, Tony Stark was honored with his own day in New York City by Mayor Eric Adams.